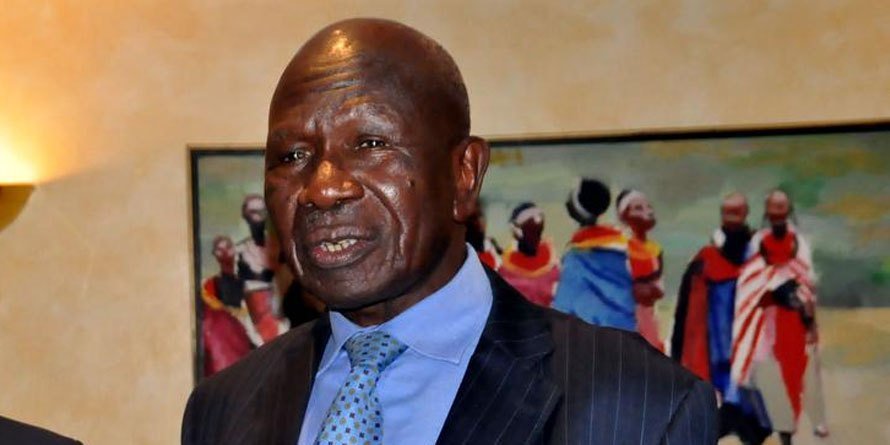 Do you remember Moody Awori? The former Vice President who made a name for himself after introducing prison reforms that saw inmates watch tv and sleep on mattresses.
Well, uncle Moody as he is fondly called by those close to him celebrated his 91st birthday on Wednesday and guess what gift Uhuru got him? A new job.
Uncle  Moody has been appointed as a member of newly constituted Sports, Arts and Social Development Fund. The seven-member oversight board has been officially gazetted by the Finance Cabinet Secretary Henry Rotich.
It is made up of five Principal Secretaries from the Ministries of Education, Arts, Health, National Treasury and Sports (who is also the funds administrator) and will be working alongside Athletics Kenya boss Lieutenant General (RTD) Jackson Tuwei and former vice president Moody Awori.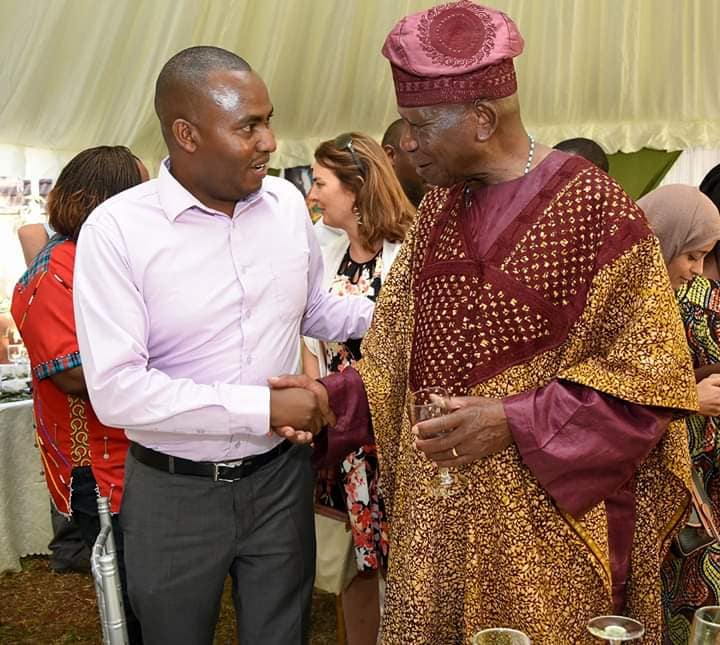 Now appointing a 91 year old at a time when Kenyan youths are suffering from unemployment has elicited bitter reactions online with most Kenyans wondering when Uhuru will give the youth a chance.
Moody Awori a former VP who I believe now could be 91 appointed as a board member of sports, art and social development fund . This country ain't for the young !

— Nick (@therealgakio) December 5, 2018
Uhuru Kenyatta was voted in on the pledge to employ the youth.
He has continued to employ 91 year olds like Moody Awori who has even served as VP.
Those Kenyan youths are getting what they deserve.

— Agiddy (@okeweg) December 5, 2018
Moody awori amepata job na youths wako huku nje wakiambiwa waattend youth forums na hawapati job. Shit country

— Johnie (@johnie_palmer) December 5, 2018
Moody Awori will die before he's done anything meaningful in his new position.

— Strelok (@AdrianSurname) December 5, 2018