It's not fun when your partner in crime walks away scot free and you have to take one for the team and suffer the consequences alone. It's also not fun being locked up in jail when the rest of the world is getting ready to celebrate the Christmas holidays is it?
The two men, Migori County Clerk Caspal Ojwang' Obiero and Governor's aide Michael Juma Oyamo who were arrested alongside Migori County Governor over the death of Sharon Otieno now want the court to set aside the said ruling and release them on bail.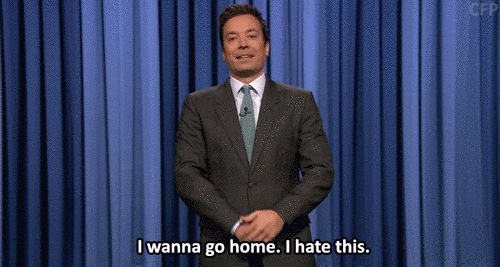 Two suspects charged with the murder of Rongo University student Sharon Otieno have appealed against a decision that denied them bail arguing that Justice Jessie Lessit "erred and misdirected herself" in declining to release them on bail thereby violating their right and fundamental freedom.
The two were charged alongside Governor Obado who was released on a bail of Ksh.5 million pending hearing and determination of the case.
Judge Lessit who was presiding over the Sharon Otieno murder case released the Migori Governor on a Ksh. 5 million pending hearing and determination of the case but denied the Governor's aides bail saying that,
"There are compelling reasons not to grant  the second and third accused bail at this stage. I find that releasing them may send fear and  anxiety to potential witnesses and therefore lead to intimidation which may adversely affect the case," stated Judge Lessit.
"Their release is likely to disturb public order, peace and public security bearing in mind the reaction of the public at the time of the arrest," she added.
Governor Obado, Oyamo and Obiero are the key suspects in the Sharon Otieno murder case where the Migori University student, said to be the Governor's girlfriend was brutally murdered along with her unborn child.
The slain Ms Otieno's body was found in a thicket where she lay in her blood-stained white track suit, with her underwear and condoms around her, an indication that she had been raped before by her killers before they took her life.
According to the post mortem results, Sharon was stabbed in the neck, back and abdomen which caused her to bleed to death. Her unborn baby was also stabbed through the spine and the knife exited through the stomach.
The pre-trial hearing was set for February 14 next year.
Do you think the two should have been released on bail?