Ever wondered why former President of the United States Barack Obama never brought his family to Kenya perhaps to visit their aunty or grandmother? Well, we now know that it wasn't his fault because according to remarks by Michelle Obama in her new memoir 'Becoming', the decision not to visit Kenya as a family might just have been because of her terrible experience in 1992.
It turns out that the trip was so bad that she was angry at Obama for bringing her to the continent, something that caused their first fight as a couple.
"For every bit of awe we felt in Kenya, we were also tired, which led to quibbling, which led finally, for whatever reason, to rage. "I'm so angry at Barack," I wrote in my journal. "I don't think we have anything in common." My thoughts trailed off there. As a measure of my frustration, I drew a long emphatic gash across the rest of the page," Michelle said. The former First Lady recounts her frustrating experience in the country that started right from the airport when Obama's sister, Auma Obama picked them up in a rickety car and how she had to push the car in a new white sneakers.
"Auma's sky-blue VW was so old that it often needed to be pushed in order to get the engine into gear. I'd ill-advisedly bought new white sneakers to wear on the trip, and within a day, after all the pushing we did, they'd turned reddish brown, stained with the cinnamon-hued dust of Nairobi," she wrote.
What a bad impression Obama made of his country of origin considering that the two were not yet married, isn't it?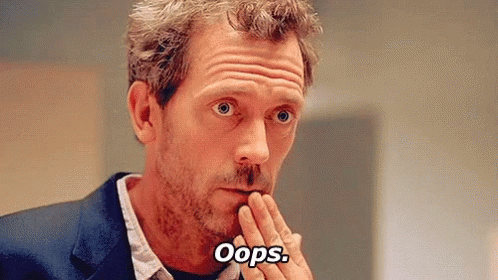 It however turns out that it wasn't all too bad as Michelle also narrates that her highlight of the trip was the moment she went to Siaya county to meet Obama's grandmother, Mama Sarah Obama. According to Mrs. Obama, she enjoyed every moment with Obama's relatives.
"I remember feeling awed by the scope of land and sky around me and at the same time snug and protected inside that tiny home. I had a new job, a fiancé, and an expanded family – an approving Kenyan granny, even," she recalls.
Let's just say that this was the last time Michelle Obama came to Kenya, understandably so. Their children, Sasha and Malia have never been to their father's homeland but we now know why. Can't blame them can we?
This explains why Obama has come to the country thrice without the company of Michelle and the children. The first trip being in 2006 when he was Senator for Illinois, in 2015, as the President of the United States of America and recently in July this year after he left office.
Do you think Michelle's description of Kenya in her 1992 trip will shape perceptions in the mind of people who have never been to our beloved country?