In the recent times Facebook APP has experienced a lot of challenges. If you thought they are over then you got it wrong because it is only getting started. Do you think this is sign enough that people should start looking for an alternative?
From conspiracy to conspiracy this has been the trend of facebook.
Facebook hired a PR firm that attempted to discredit the company's critics by claiming they were agents of billionaire George Soros.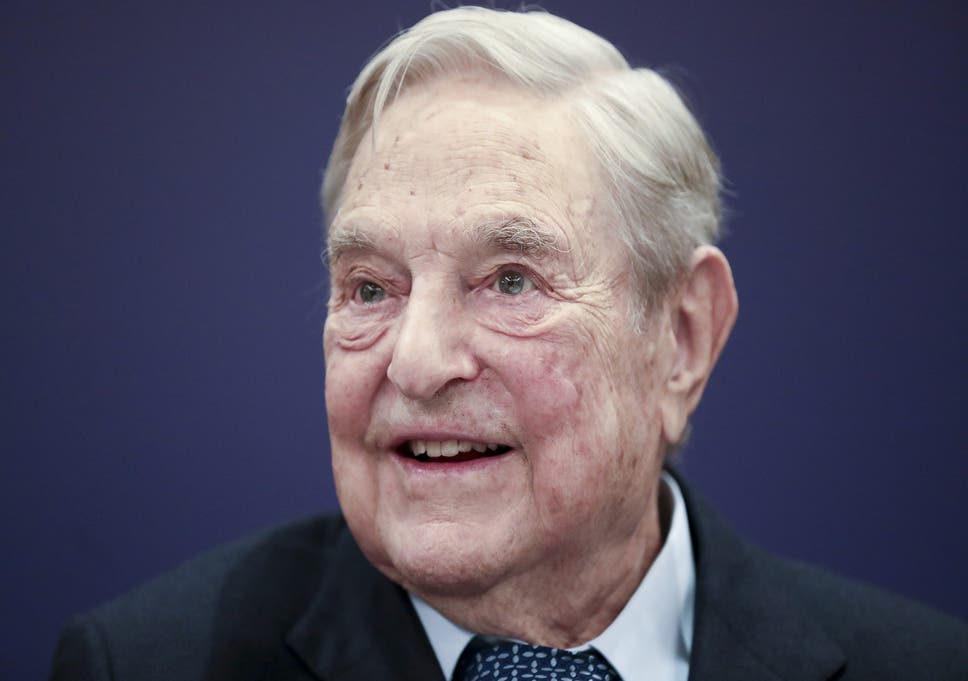 News of Facebook's aggressive attempts to undermine critics came in a damning report by the Times, detailing how Facebook executives have struggled to manage the numerous and severe challenges confronting the company, all while lashing out at critics and perceived enemies.
Amid growing pressure from lawmakers over its role in Russian interference in the 2016 presidential election, Facebook increasingly turned to Definers Public Affairs, a Washington DC based political consultancy founded by Republican operatives and specializing in opposition research, according to the report.
One of Definers' tactics was to publish dozens of negative articles about other tech companies, including Google and Apple, in order to try to distract attention from Facebook's public relations woes. Definers published the content on NTKNetwork.com, a website that looks like a news site but is actually run by the PR firm. The narratives pushed on NTK Network were often picked up by conservative sites such as Breitbart.
All these are lined up against facebook. Earlier allegations included data scandal and even selling out the privacy of a person.
This have destabilized facebook across the world. Its future survival remains at stake as most people remain pessimistic on its future existence.
DO YOU THINK FACEBOOK WILL BE SHUT DOWN VERY SOON?