The Independent and Boundaries Commission of Kenya is seemingly one of the beneficiaries of fraudulent pocketing of Mwananchi funds. They commission has had a number of reports indicating numerous misappropriation of funds. But the commission led by Wafula Chebukati have always passed the blame. Will this time round again be the former CEO Ezra Chiloba?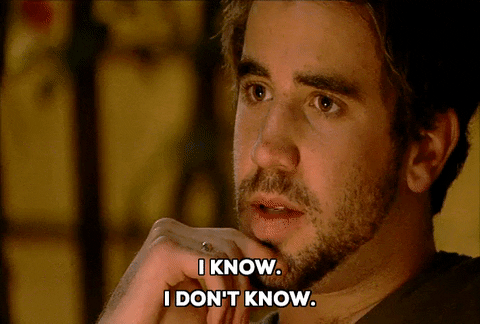 More than a year after the 2017 General Election, the High Court has ordered a fresh evaluation of the controversial media campaign tender by the Independent Electoral and Boundaries Commission (IEBC).
This follows a finding by High Court judge, Justice Pauline Nyamweya, that the tender for strategic communication and media campaign was irregularly done and that IEBC and the Public Procurement Administrative Review Board (PPARB) failed to observe the law when they awarded the Sh350 million tender to Scanad without paying regard to provisions of the law that gives local companies (with at least 51 per cent shareholding by Kenyan citizens) preference over foreign firms.
The judge also bashed PPARB for ignoring evidence that had been placed before it during the review hearing. Twice, PPARB had endorsed the award of the contract to Scanad while dismissing Transcend's appeals.
The judge also quashed PPARB's July 24 ruling that seemed to have given Scanad the greenlight to proceed with the contract.
A contract was signed three days later on July 27 between IEBC and Scanad for strategic communication and media campaign just in time for the General Election.
A date has yet to be set for the court-ordered fresh evaluation and it remains to be seen how the fresh evaluation will be done given that the tasks under the contract could have been concluded by now.
It is the public, however, which could end up paying tens of millions of shillings if the review turns out in favour Transcend Media as the firm will likely claim damages for the wrongful denial of the tender and loss of business.
DO YOU THINK IEBC WILL TAKE THE BLAME?
——————————————————————————————————————-
WHAT ARE YOUR THOUGHTS ON THE LEGIBILITY OF IEBC TO CONDUCT ELECTIONS IN 2022?
——————————————————————————————————————————-