Betting is such an extreme sport in Kenya and has gotten many people here engrossed in it. What's sad however is that Kenyans might have taken it a bit too seriously with people fighting over bets and others even committing suicide after losing a bet.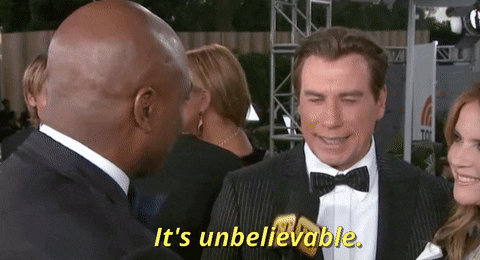 Well, believe it or not, a 25-year-old man is currently admitted at the Jaramogi Oginga Odinga Teaching and Referral hospital in Kisumu after he was attacked and seriously injured over an unsuccessful bet.
The man identified as Jacob Owino was rushed to hospital in critical condition after he was attacked by his friend, Leonard Omenya. It all started when Mr. Omenya accused Owino of convincing him to place a Ksh. 8,100 a bet in one of the leading betting platforms which was supposed to yield a Ksh. 49,000 return.
According to Area Chief Barrack Oloo, Omenya stormed Owino's home armed with a whip and a panga before descending on him with kicks, blows and hacking him severally. Additionally, Omenya approached Owino, for help to place the bet just a day after he (Owino) had helped a neighbour place a bet which allegedly yielded Ksh. 1.5 million last week.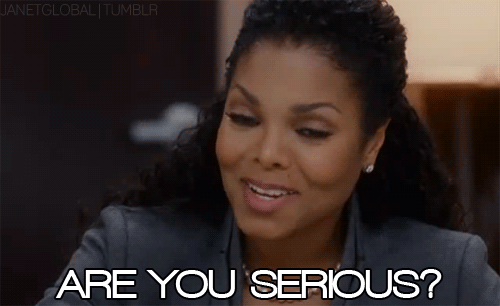 The accused is reported to have dragged Owino to the the chief's office in Nyawara before the authorities decided to rush him to hospital.
Omenya is now in police custody at Yala Police Station awaiting to be arraigned in court.
Betting has become an addiction and people rarely recognize it as a problem in the country. This year alone, two teenagers have committed suicide because of losing a bet. In Migori County, a family lost their son, a student at Kenyatta University who committed suicide after losing Ksh. 80,000 during the Euro 2018 competition.
A businessman in Narok town also committed suicide after he lost Ksh. 9,000 in a bet. According to his friends, the man identified as Joseph Kariuki alias Scorpion was frustrated by the loss.
With the betting craze going on in the country and the number of betting companies coming up, more and more people are getting engrossed and for others, betting has become a full time job. Do you think the government needs to put in place regulations that will help deal with these absurd incidents of betting?