DO you think the big four agenda has produced jobs for kenyans?
Private firms raised employment at the fastest pace since April as growth rebounded in October, driven by higher output due to sharp increase in new business orders.
The latest Markit Stanbic Bank Kenya Purchasing Managers' Index (PMI) rose to 54.0 in October, up from 52.7 in September as businesses reported new orders to meet higher demand.
"Private sector firms in Kenya raised employment for the eleventh month in a row in October. The rate at which job levels grew was solid and the quickest since April," says the PMI survey based on data from purchasing executives in about 400 private sector companies.
Kenya's private sector activity expanded at a slower pace in September due to cost pressures and uncertainty over new tax measures as per the Markit Stanbic Bank Kenya Purchasing Managers' Index(PMI). https://t.co/q0EeKEIpEP pic.twitter.com/n0Fy9cOzJQ

— Khusoko (@khusoko) October 3, 2018
New orders pushed firms to hire temporary workers to meet existing demand and also in anticipation of future expansion, according to the survey. Backlogs of work rose for the third successive month in October, signalling room for more hiring.
Improved operating environment saw export demand grow rapidly, while new projects and favourable weather conditions also boosted output. About 34 percent of polled firms reported a higher volume of new business from abroad.
The survey shows that price pressures were slightly weaker in October than in the previous month, but overall remained historically elevated. Inventory levels also grew rapidly as supplier delivery times shortened to match the increased demand from firms.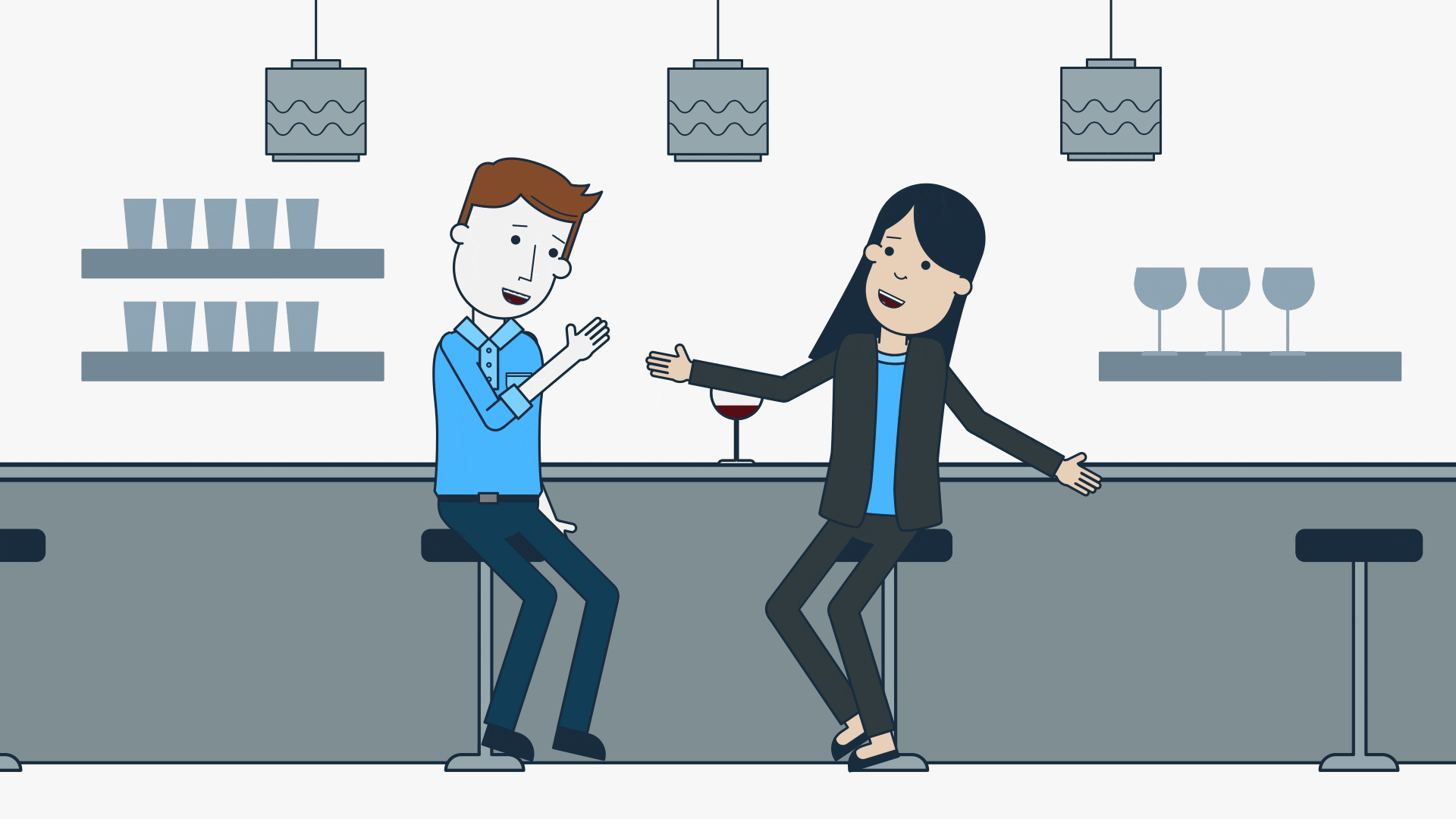 However, during the month, firms continued to raise selling prices despite inflation easing. This was linked to higher fuel taxes that continued to exert pressure on purchasing costs.
"Of the 21 percent of firms that experienced increased cost burdens, many blamed the high value-added tax rate levied on fuel," says the survey.
Staff costs also continued to g row, with the rate of wage inflation marginally quicker than seen in September.
The PMI index is based on data compiled from purchasing executives drawn from diverse sectors such as agriculture, mining, manufacturing, construction, retail and services.