This is sad news and good news for others. If you have always dreaded the noise that comes from the bar in your neighbourhood then you have a reason to rejoice. However, if you're that champ who always passes by your 'local' on your way home, then you're life is about to get miserable, I'll tell you why…
The Kenyan court has now ruled that it is illegal for bars and night-clubs to operate near schools and residential areas.
According to a ruling made by, Justice Chacha Mwita, the Constitution, in Article 42, gives everyone the right to a clean and healthy environment which should be free from pollutants such as noise.
"Allowing bars and liquor selling businesses within residential areas will thus violate the residents' right to live in dignity and healthy environment, fundamental rights enshrined in the Bill of Rights," said Justice Mwita.
"They expect least disturbance. Such places require a peaceful and healthy environment for rest and co-existence," he added.
The judge made the ruling after the Muimara Estate Residents Association filed an application accusing Nairobi County of allowing a trader by the name Kariuki Kimiti, to operate a bar within their estate which they said has young and school going children. The residents of Muimara Estate complained that the trader still operates the bar despite objections from the residents.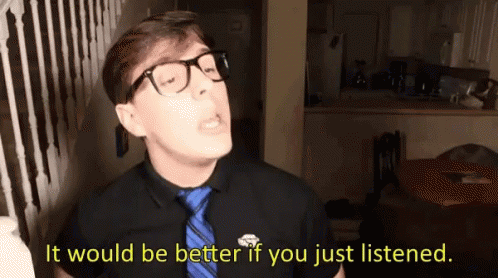 The law outlaws the establishment of bars and any other alcoholic outlets within a radius of 300 metres from learning institutions however, licensing authorities have been selective in enforcing the law with permits being influenced by other factors.
Justice Mwita also said that selling liquor in residential estates further violates residents' right to privacy guaranteed under article 31 of the Constitution.
"It would be difficult to control the behaviour of people who take liquor within a residential estate. Lack of behavioural control breaches the residents' privacy," said the Judge in his ruling.
According to Justice Mwita, the right to privacy protects the liberty of a person to make certain crucial decisions regarding his well-being without coercion, intimidation, or interference from anyone.
The court has now prohibited the county government from issuing any license to traders or any other person(s) who operate bars or any other alcohol selling businesses within Muimara Estate in Nairobi.