Senior Lawyers Ahmednasir Abdullahi and Donald B Kipkorir have rushed to defend Joseph Irungu alias Jowie.
This was after Justice James Wakiaga denied Jowie bail and freed his fiancée Jacque Maribe who is a co-accused in the murder of Monica Nyawira Kimani.
The lawyers accused the Judge of bias noting that bail is not a prerogative but a Constitutional right.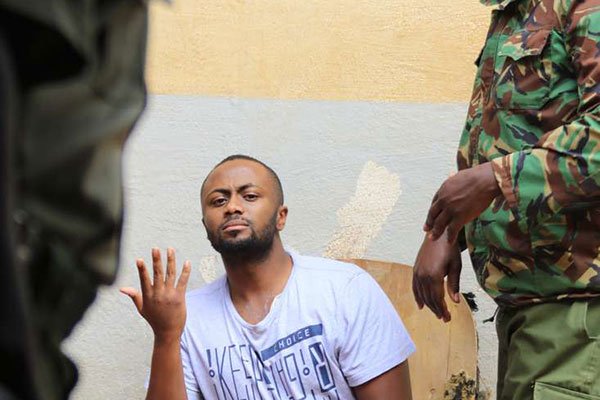 "Denying accused persons bail on the ground that they are a 'flight risk' is an old, tired excuse. Kenyans don't flee their country to avoid trial," Ahmednasir tweeted.
The Senior Counsel added: "The denial of bail, the prejudicial and condescending statements made by the courts remind many lawyers of 1980s/90s."
Ahmednasir noted that during bail applications, there is no any evidence before the Court hence the process relies only on allegations and witness statements whose veracity is tested at a full trial.
"With a conviction rate of less than 2% why should any one be scared of trial in a Kenyan court… of course unless you are very poor," Ahmednasir quipped.
His counterpart Donald Kipkorir equally faulted the decision to deny Jowie bail indicating that he "tremendously differed" with Justice Wakiaga.
"He went beyond the threshold on rulings for Bail. He seems to believe Jowie Irungu is guilty and Jacque Maribe innocent.
"A Judge must be courteous, wise, sober and impartial. The Judge failed all," Kipkorir concluded.