Manchester United goalkeeper David de Gea has spoken out after Jose Mourinho said he is not confident the shot-stopper will sign a new contract. 
The Spaniard is entering his final year at Old Trafford and Mourinho isn't sure whether he will extend his stay. During a press conference on Friday, Mourinho, however, said he is not worried about the contract situation. He was linked with a move to Real Madrid but it is unlikely that he will be heading to Spain as the Los Blancos signed Thibaut Courtois.
"What matters is the team and all of us being focused on what we need to focus on, which is winning games, rather than contracts or any topics that can be a distraction," said De Gea.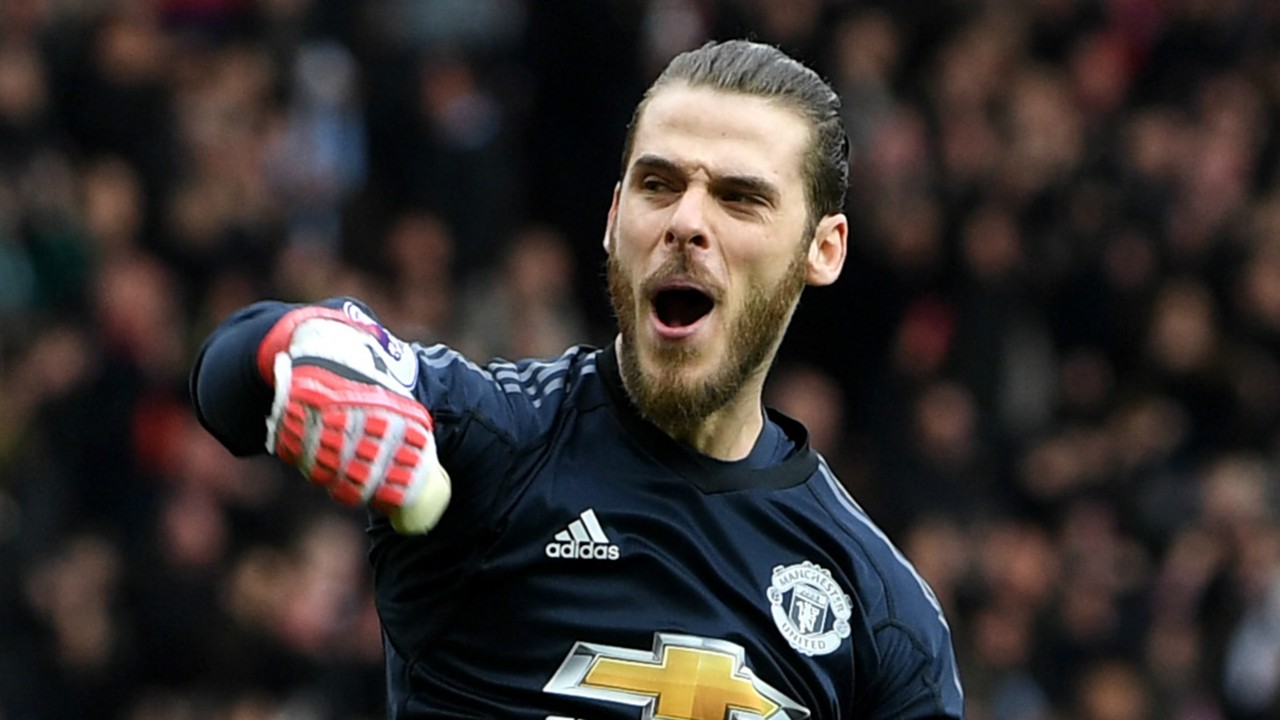 "What matters is focusing on football. We have an important game against Everton and we have some big fixtures over the coming months. I think that's what matters, rather than thinking about anything else. I've been here for many seasons, as we've said. I've been at the club for eight seasons now. I'm very happy here. I always feel that warmth from the fans and everyone who works at the club" De Gea added.
"I think it's very easy to be focused on what you have to focus on, partly because we have lots of training sessions and play every three or four days. You have to be focused on what's important, which is the team, winning, doing well in training and being in good shape to give your all.'
Paris Saint Germain and Juventus are keeping tabs on the goalkeeper who is yet to sign a new contract at Old Trafford.