Germany beat Turkey and win vote to host UEFA EURO 2024. Germany were considered the favourite, has a long history of hosting major sporting events and has everything in place for a successful tournament, UEFA said in an evaluation.
Turkey were also desperate to host its first ever major sporting event, boasts gleaming new stadiums and a football-mad fanbase.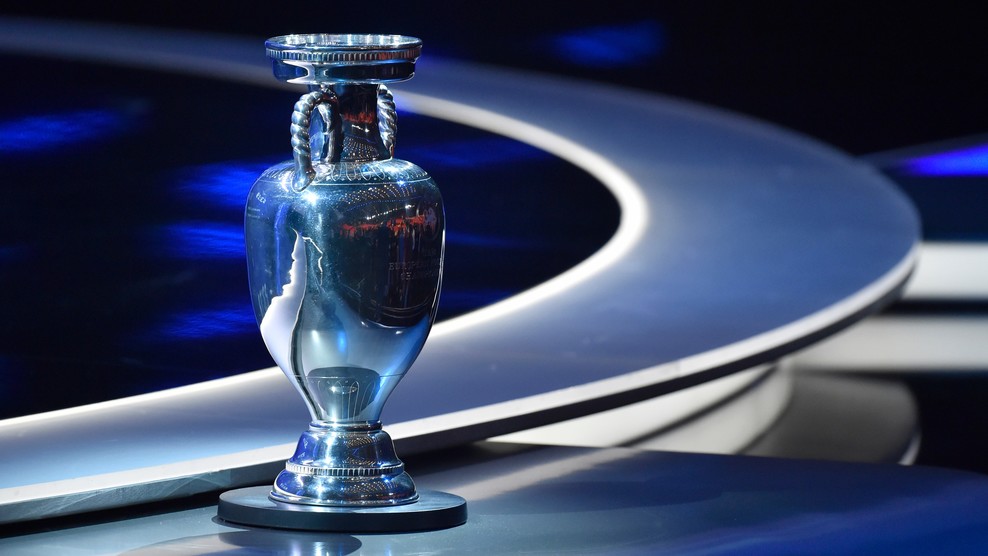 But its economy is troubled, its transport network is lacking and, perhaps most importantly, the country's President Recep Tayyip Erdogan has presided over an unprecedented crackdown that has prompted global concern over respect for human rights.
Germany has at times been bitterly critical of Turkey under Erdogan. And, by extraordinary coincidence, the Turkish leader is visiting Germany on Thursday for a trip that includes talks with Chancellor Angela Merkel.