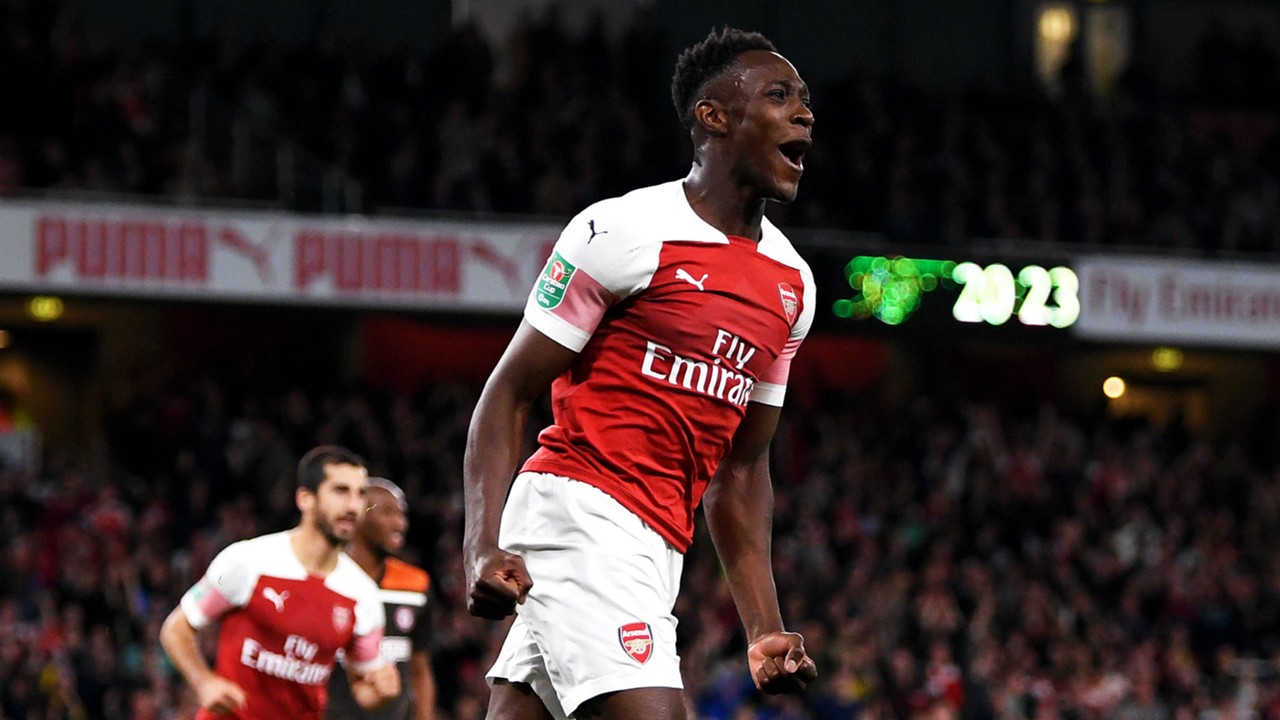 Unai Emery admits he is keen to see Danny Welbeck sign a new deal with Arsenal – but admits talks with the player are now out of his hands. Welbeck's contract expires at the end of the current season and, after a summer that saw him linked with Newcastle and Everton, he reminded Emery of his talents with a two-goal salvo as Arsenal beat Brentford 3-1 in the Carabao Cup.
The Gunners boss, however, has conceded that he is no longer directly involved in negotiations with players, though he remains keen to keep the 27-year-old.
"There are three things when we are speaking about an individual. There's the club, the player and the team, and my focus is the team," he said of Welbeck's future.
"I know they have last year of their contract with the team and they are working on speaking with the club.
"But for me, the focus is only on the performance in each match and every training.
"The performance and the commitment of the player is very high and also Danny Welbeck's situation is one thing for the club and for them."
Welbeck's cup double comes just a matter of days after Rio Ferdinand explained why Manchester United were wrong to sell the striker back in 2014.
And Emery admits Welbeck's display will also force him to give the player more game-time for the Gunners, saying: "I am very happy individually with the player.
"He gave us his quality and also his commitment every day. Danny Welbeck is working with this commitment and when he is playing also with a performance like today, and I think he's helping the team and we want this.
"Also, it gives more chances for us to find (him) the first XI for the next match with performances like today. I am very happy with Danny Welbeck."