Neymar, who joined PSG in the summer of 2017 for a world-record fee of £200m, was heavily linked with a move away from the club in the summer having grown unhappy at the French giants. The Brazilian had been rumoured to be close to a move back to Spain, with Real Madrid interested in acquiring the forward.
The Spanish giants believed they could tempt Neymar back to Spain following the departure of Cristiano Ronaldo to Juventus.
Neymar was reported to have cried during a meeting with Barcelona chiefs as he attempted to stop his move to France, and many believe he will return to La Liga before too long. Despite keeping the £200m man, Tuchel admitted he was not happy with the summer business, having failed to replace one key man.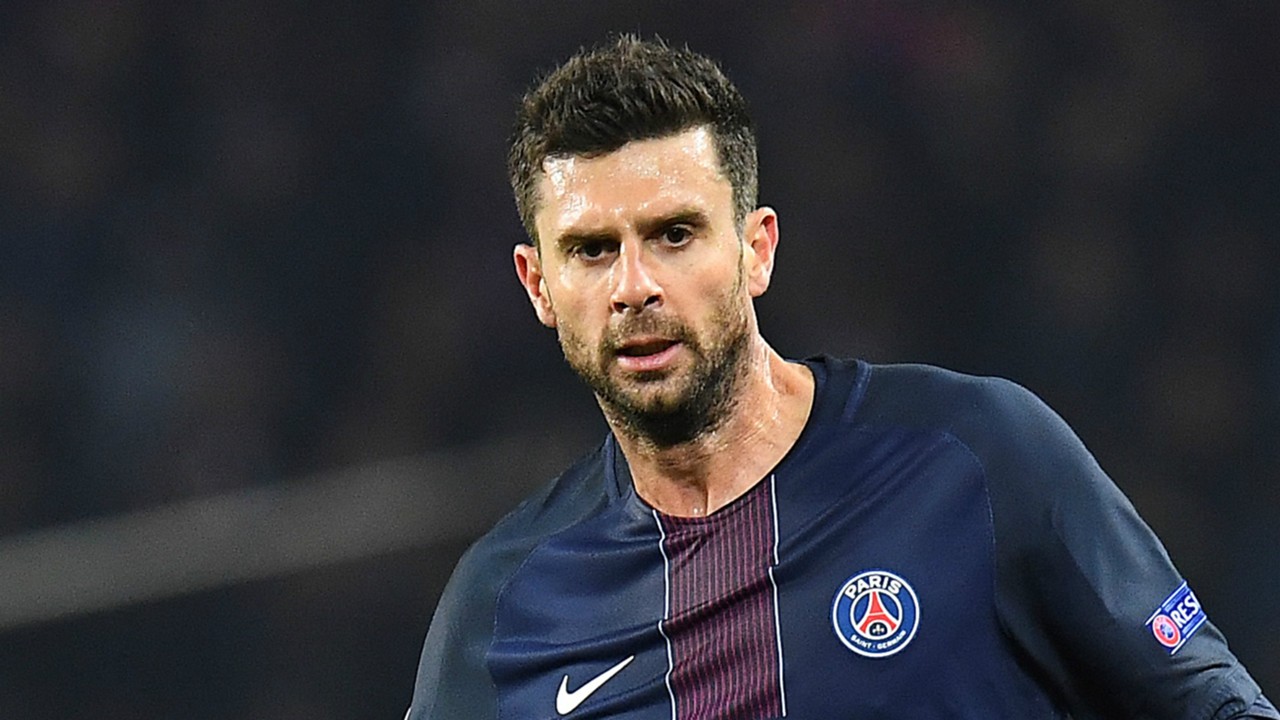 Italian Thiago Motta retired at the end of the season, in which PSG completed a domestic treble, and Tuchel believes the club should have replaced him better.
"Not 100per centto be honest with you," Tuchel said when asked how pleased he was.
"It's a secret of Polichinelle that we were looking for a No 6. We were trying to replace Thiago Motta. For a No 6 at PSG, you are looking for talent, a very big personality. We could not do it. In theendwe ran out of time. But we have 100per centconfidence in this group, in these players and we look forward."
Tuchel also explained why he let Giovani Lo Celso, one of the men reported to replace Motta, leave the club.
Lo Celso moved to Real Betis on loan in the summer, and Tuchel explained it was due to lack of playing time.
"Personally I think he is not a No 6. He is more like an 8, an 8-and-a-half, even a 10 if you want," he said.
"Giovani is 22 years old. He was extremely disappointed not to have enough minutes of play from me. I concede it. In the end, he decided to pick up those minutes elsewhere."