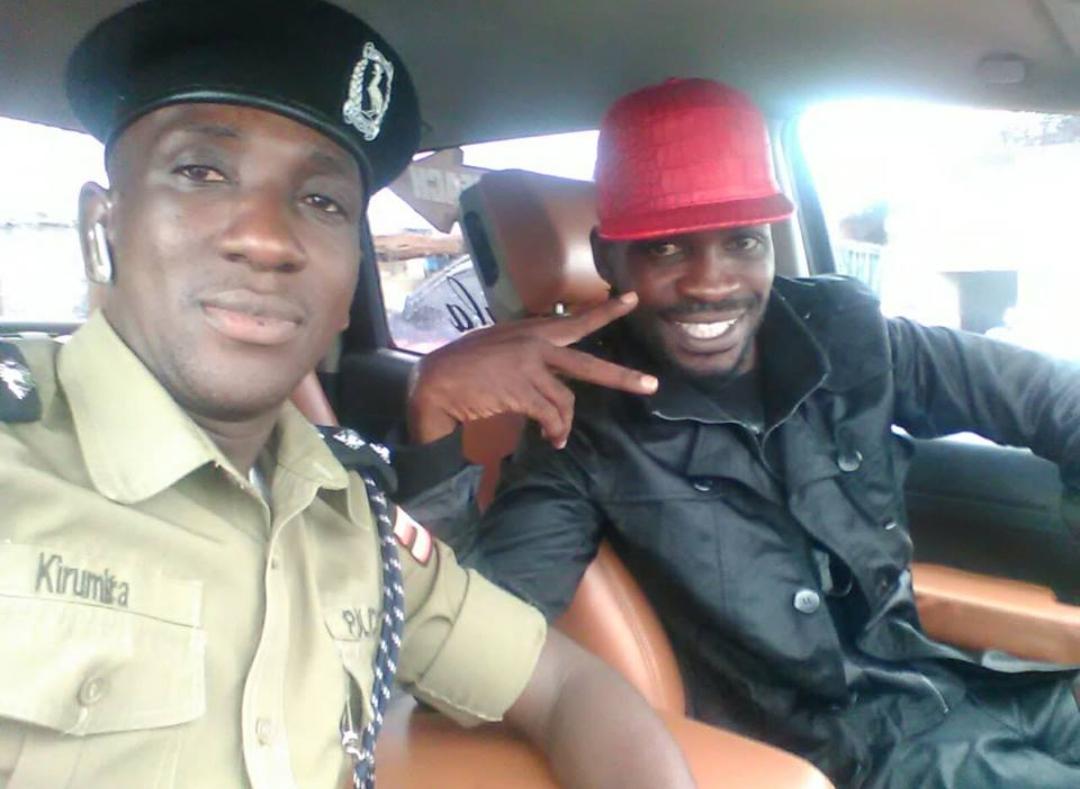 Ugandan MP Robert Kyagulanyi, alias Bobi Wine, has blamed the killing of a senior police officer in Uganda on the ongoing political tension.
After news of Mr Muhammad Kirumira's assassination broke on Sunday, Mr Kyagulanyi took to his social media account to mourn and accuse the government of the crime.
"My brother Afande Kirumira, today you're being laid to rest at only 35 years of age. I am still struggling to believe that you were shamelessly murdered in cold blood. Your only crime was speaking truth to power, fighting for justice and loving your country. They were so crude," he wrote on Facebook.
Am so saddened by the terrible news of the shooting of my good friend, and outspoken police officer, Muhammad Kirumira. Very sadly, that is the country we are living in. NO ONE IS SAFE. Our country is bleeding. This is very painful. pic.twitter.com/8xucn7nYtl

— BOBI WINE (@HEBobiwine) September 9, 2018
The MP for Kyadondo East is being treated in the U.S for injuries he allegedly sustained while being detained by security officers last month.
Mr Muhammad Kirumira and his female companion were murdered on Saturday night near his home in Bulenga, Wakiso District, by gunmen who were purportedly travelling on a motor bike.