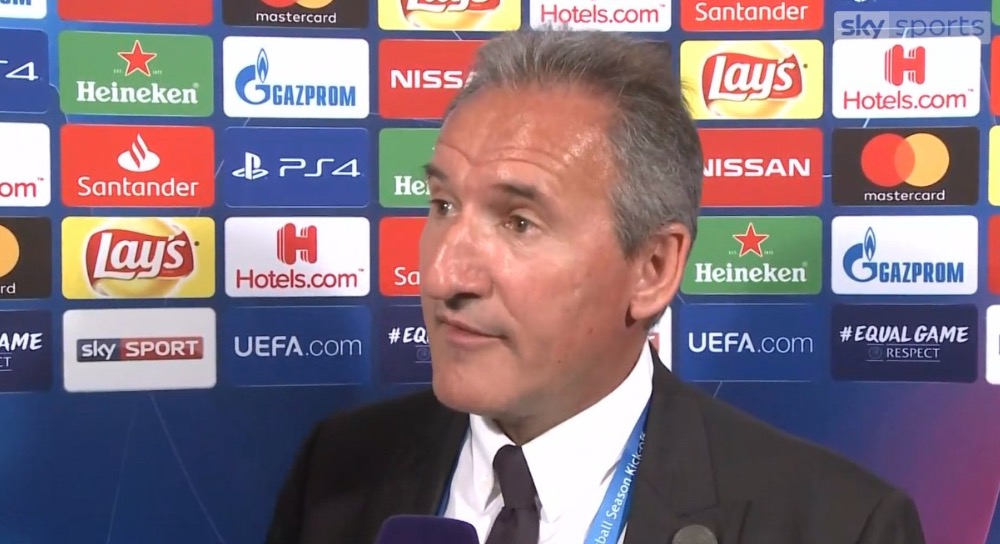 After the results of the Champions League draw were announced, Manchester City Football Director Bergerian accepted the interview.
"European Champions League is very important every season, we want to be stronger in Europe, we want to have the opportunity to fight for the Champions League every season. We are close, we want to go further than last season. We have a feeling that the team can perform better, so we will try this season.
"It's very important to defend the league in England, so we have to focus on every event. We have two good players in almost every position, so we are ready for everything.
"Hofingheim? I went there and watched them play. At that time they also had Fermino. As a club, they did a great job. They are already German traditional teams and fight for the top four. "