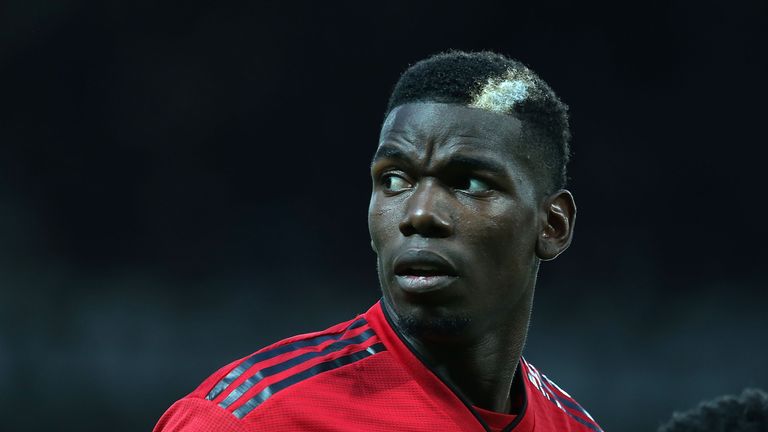 United have suffered two defeats in their opening three games, being beaten by Brighton before Tottenham won 3-0 at Old Trafford on Monday night.
Those results, and performances that have accompanied, have heaped increasing pressure on manager Jose Mourinho, who is the bookies favourite to be the first manager to leave his club.
Pogba has also come in for criticism having continued to flatter to deceive following his £89million move from Juventus in 2016.
There have been plenty of rumours that the Frenchman wants out of Manchester United with Juventus and Barcelona among those believed to be interested in the midfielder.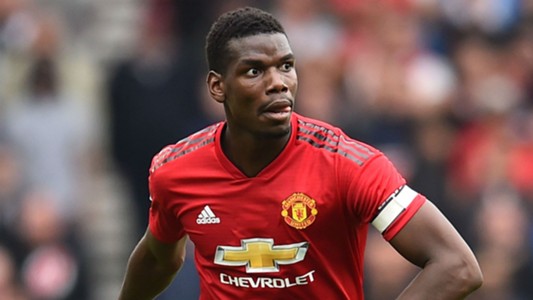 But the 25-year-old is keen to help Manchester United get back on track following a positive first-half performance in the defeat to Spurs.
"It was bizarre," Pogba said. "We were determined, we put everything into it, started well but in the end we lost 3-0. It's a shock. Even we don't understand what happened.
"I think it was an undeserved defeat but football can be cruel. We just have to bounce back.
"It won't be easy, but it's just the start of the season. I prefer to start badly and end well than start well and finish badly.
"We have to keep going, we mustn't worry. We must work. We are still Manchester United and we won't give up on anything."
Pogba starred as France won the World Cup this year, and former Premier League striker Alan Shearer wants the ex-Juventus man to find the form he showed this summer.
"We saw what he could do in Russia, we saw the player that Manchester United hoped would be turning it on at Old Trafford week-in, week-out," Shearer told The Sun.
"But Pogba has rarely hit those levels for United since the day he signed.
"Do not throw at me this nonsense about not being played in his favourite position or not liking the tactics.
"Get on with it and take a leaf out of Wayne Rooney's book.
"A top striker for club and country yet he was routinely moved all over the park and always did a job.
"Pogba played a half-decent game against Leicester and then couldn't summon up the 'right attitude' to follow that up eight days later at Brighton.
"I don't care if you like the manager or not, you are a professional footballer, being paid an incredible amount of money. Where is the professional pride?
"Pogba needs to start performing… and tell his agent to shut up!"