The high profile case involving the second senior most person in the Judiciary, Deputy Chief Justice Philomena Mwilu has now become a centre of Game of Thrones between two courts.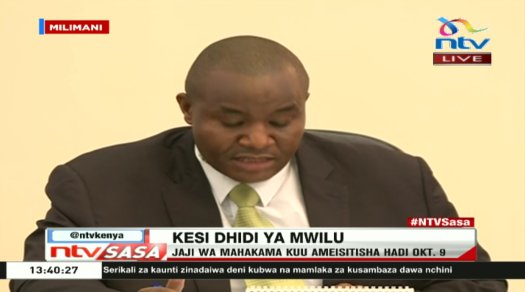 This is after the  Magistrate Court declined to accept High Court orders stopping  criminal cases against the DCJ.
Anti corruption court magistrate Lawrence Mugambi refers orders suspending prosecution of DCJ Philomena Mwilu back to High Court Judge Chacha Mwita for a correction on case number. Maintains Sh5M personal bond for DCJ, orders parties to appear before him on Friday at 11am.

— Francis Gachuri (@Fchurii) August 29, 2018
High Court Judge Chacha Mwita suspended criminal charges against the DCJ said her petition raises constitutional issues that need to be addressed.
Chief magistrate Lawrence Mugambi, however, said there was no order stopping the trial.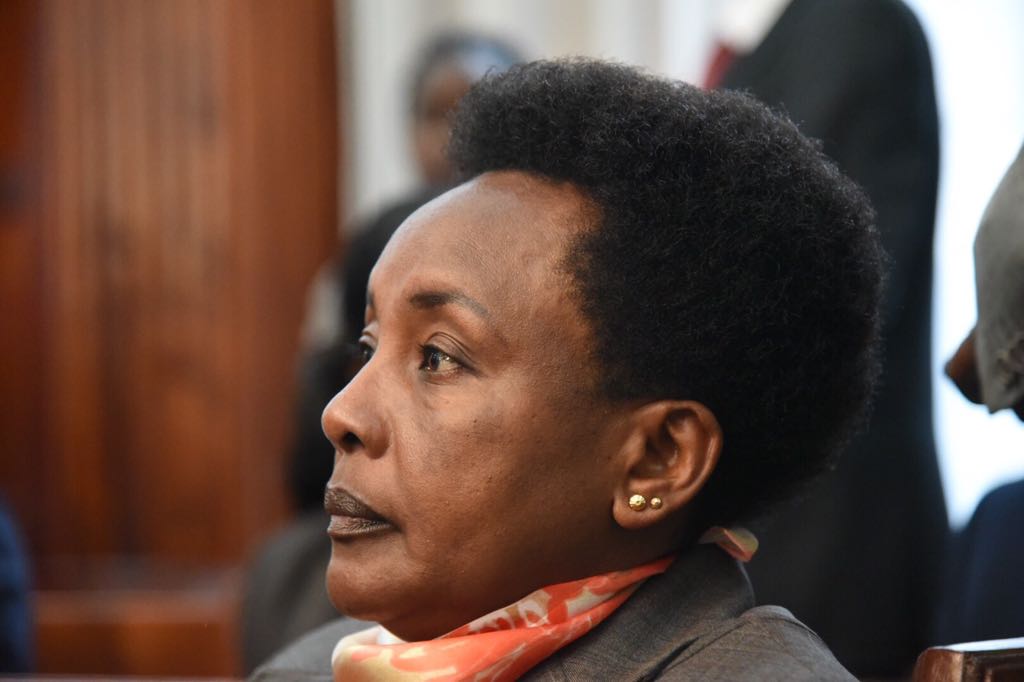 "As far as I am concerned there is no order stopping this trial," he said on Wednesday.
UPDATE: Magistrate Lawrence Mugambi extends the temporary personal bond of Ksh.5M given yesterday to DCJ Mwilu as he awaits rectification of a stay order issued by a High Court Judge Chacha Mwita.

— K24 TV (@K24Tv) August 29, 2018
Mugambi said court orders must be specific and should not leave room interpretation. He said Mwilu's file number contradicted the one before the Magistrate court.
"This is because the file number in which her lawyers extracted reads as 292 /2018 yet her file before the magistrate is 38," Mugambi said. "It is not yet clear why there are two separate files," he added.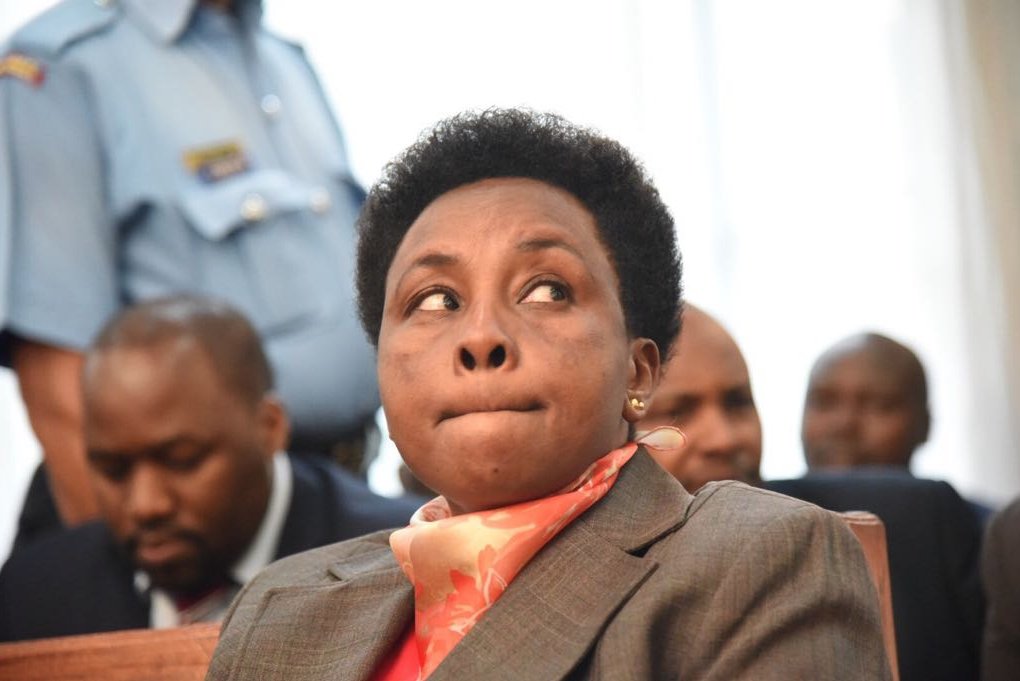 It is not yet clear how Mwilu's lawyers will react to the latest development in the case but it has already elicited different reactions from Kenyans with some people thinking the Magistrate court cannot make such a big decision based on such a small error.
The same Lawrence Mugambi ordered Swazuri back to work!

Dude must be interpreting the law selectively or as directed by his masters.

Prosecution of Lady Justice Mwilu maybe the reason the handshake turns into battle royale.

— A Karani Onsomu (@erwoti) August 29, 2018