Thierry Hazard spoke of his disappointment in Zinedine Zidane leaving Real Madrid, and implied that his son would be a Madrid player if the French coach was still at the Bernabeu.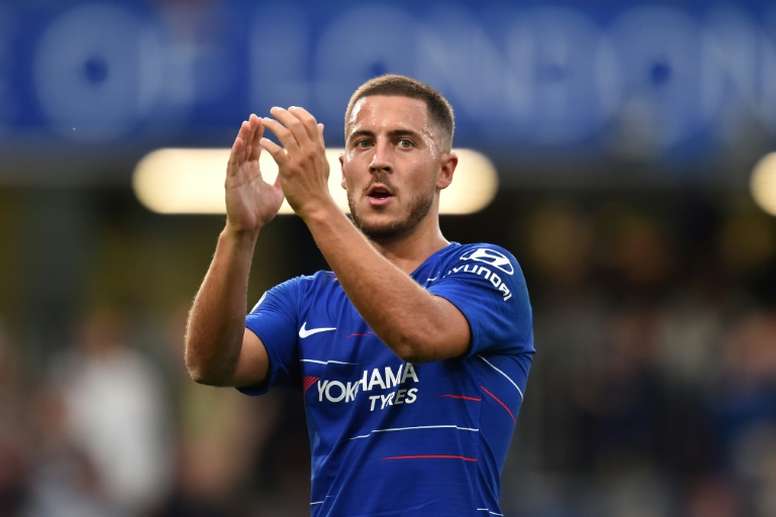 "I cannot say why it did not go through. Not because I do not want to but because I do not know. Maybe they have a policy where they want to give the youth a chance. Eden will have one more year on his contract next summer, but he may never end up in Madrid." he said in an interview with 'Hiet Niuwuwsblad'.
In this vein, the Chelsea star's father emphasised how things could have been a lot different. "It could be that it had been a different story with Zidane. But on the other hand, he will also have had his reasons for leaving."
Although Hazard seemed destined to be on his way to the Spanish capital, strong insistence from Stamford Bridge and a desire to let Marco Asensio and Isco flourish this season meant that his path to the club was blocked.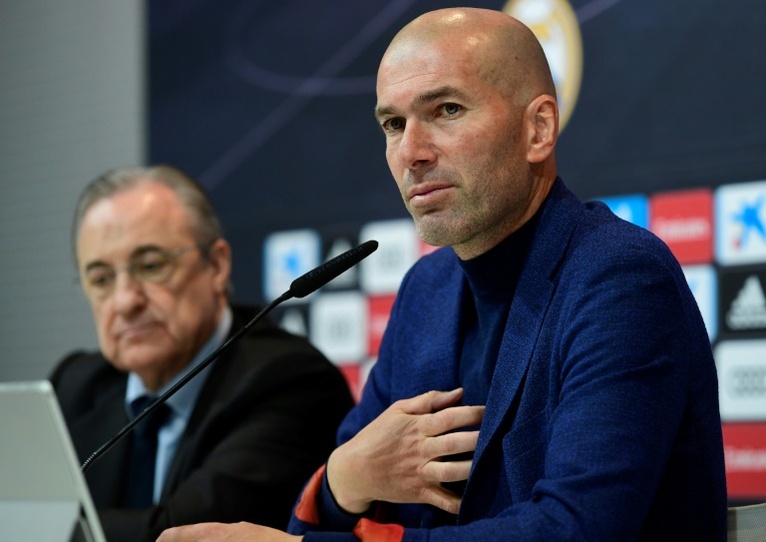 Despite the strong hints from the player and his representatives that they wanted the move to go ahead, it was 'only' Thibaut Courtois who left for Madrid this summer, leaving his compatriot behind in London.
New Chelsea boss and main proponent of Hazard staying at the club Maurizio Sarri confirmed that the club's number 10 will be staying in this summer. "I cannot sell without the possibility to buy another player at the same level. So I think Eden will stay with us for the whole season."