Good Morning,
It's on a chilly Thursday morning and Kenyans continue to weigh in on President William Ruto's first 100 days in office.
This was after Ruto on Wednesday evening, conducted  a roundtable interview with all media houses to discuss the state of affairs in the country
Ruto went straight ahead to defend his administration against criticism brought on by the rise in the cost of electricity. He said the costs are contributed by various tariffs whose review is done after three years.
He, however, promised a grand plan to lower the cost of living, as well as address funding problems in universities, promote the growth of engineering and science courses in technical institutions, as well as roll out Universal Health Coverage.
He also defended himself over failures to implement the NHIF scheme saying NHIF was rotten when I took over office.
The head of state also defended his proposed amendment to the Constitution to create the Office of the Leader of Opposition, saying he has no business fixing a job for Raila Odinga.
He said the office will boost the accountability of government but not a position for an individual.
Here is the news making headline on Opera News App today;
President Ruto explains why he fired ex-DCI boss Kinoti
President William Ruto has opened up on how former DCI boss George Kinoti exited service.
In his first media interview Wednesday night, Ruto went on record disclosing he fired him due to the rising cases of forced disappearances and murders in the country.
VIDEO: Ruto Causes Laughter in State House as he Explains How he Forgot to Wear His Wedding Ring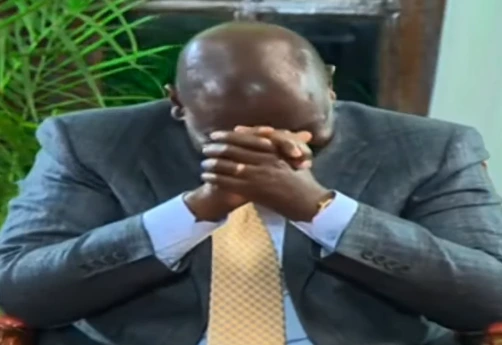 On Wednesday, January 4th, during his first 'Swahili' interview with journalists from different media houses, the president was not wearing the ring, but during the English version of the interview, he was wearing it.
This prompted Citizen TV's Sam Gituku to seek answers, with Ruto confirming that he had noted the discussion by a section of Kenyans, but went on to explain how he forgot to wear the right earlier.
William Ruto Hits Out at Raila over Push to Amend Constitution: "Nani Amemwambia Namtafutia Kazi?"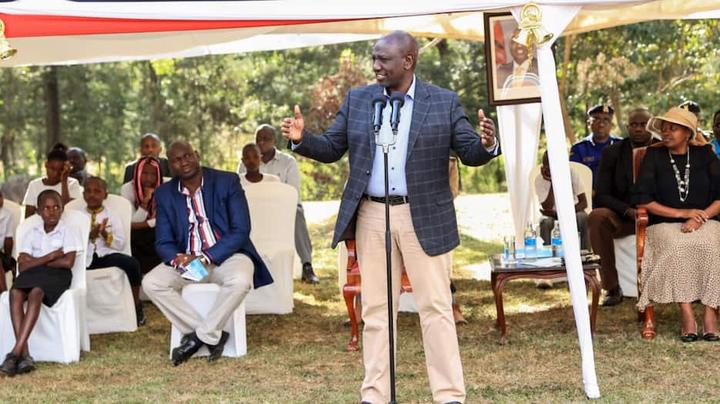 President William Ruto explained reasons behind his push for the establishment of the office of the opposition leader.
Ruto said his aim was to ensure the government was properly held to account on most of its programmes Denied reports that the amendment was designed to give his opponent Raila Odinga a job