Good morning,
It is on a Thursday and the drama surrounding the conspicuous arrest, arraignment in court and the release of businessman Jimi Wanjigi still takes the country by surprise.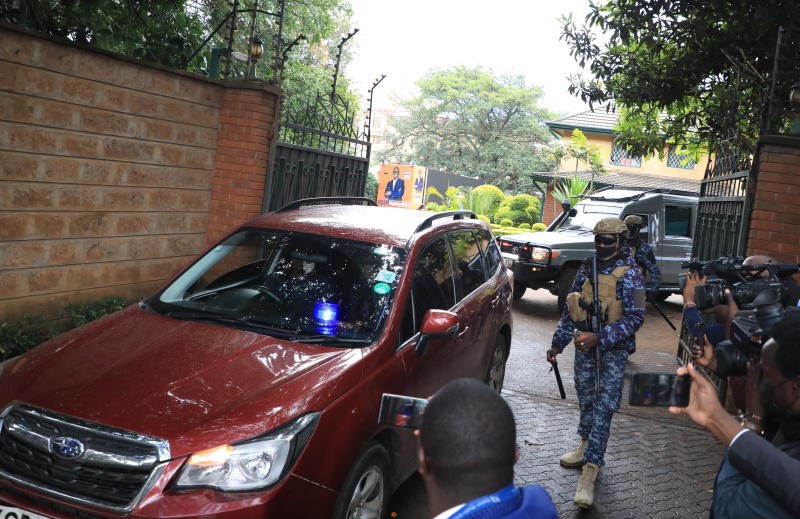 While releasing Wanjigi without any charges on Wednesday, the Nairobi court with confirmations from the DPP, said there is a High court order staying his prosecution.
The court's magistrate said the proceedings cannot proceed until further directions are given by the High court. And immediately after his release, Wanjigi squarely laid the blame on his arrest on President Uhuru and ODM leader Raila Odinga.
Wanjigi claimed the raid was politically orchestrated due to his political stance.
His tribulations started immediately after attending Kalonzo Musyoka's Yatta meeting, with speculations stating that this came after the famous businessman expressed clear indications of throwing his weight behind Kalonzo Musyoka come Augustgeneral polls.
Do you agree with Wanjigi that this is political persecution?
Here are the news making headlines on Opera News App;
KPLC Managers Face Terror Charges
The 10 Kenya Power senior managers who were arrested on Tuesday could face terror and sabotage charges.
Managers, who will remain in custody for the next eight days as detectives finalise investigations, are said to have failed to act on vandalism reports.
7 Regions Where Ruto Has Beaten Raila Hands Down, New Poll Reveals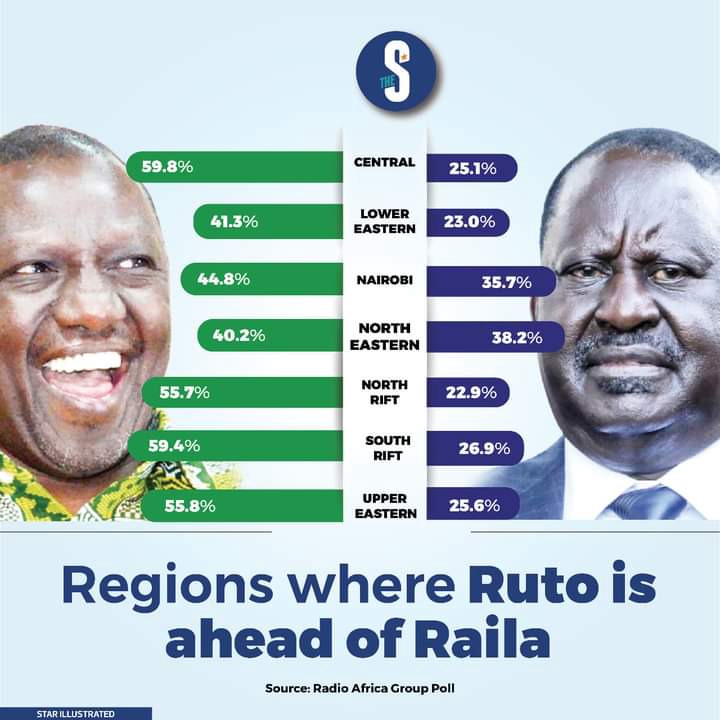 According to the latest survey conducted by the Star (Radio Africa Polls), Dp Ruto is leading overall with over 40 percent with Raila Odinga following closely with 30 + percent.
In a more detailed coverage, the Star has also revealed all the regions that Ruto has beaten Raila Odinga hands down.
ODM Responds To Wanjigi After Dragging Raila Into His Woes, Comes Clean On His Bid To Fly Its Ticket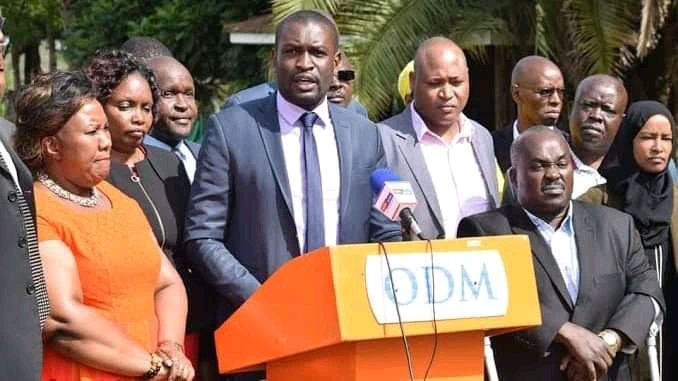 The party's secretary-general in an exclusive interview with a local TV channel dismissed the claims stating that politicians like dragging Raila into everything including their personal lives, Sifuna explained that what Wanjigi is going through is a legal battle that he will sort out with the courts and his lawyers.