Good morning,
On Tuesday, Kenyans were a frustrated lot after the country was plunged into darkness following a countrywide power outage that lasted for hours affecting all sectors of the economy.
The latest mishap from KPLC has reignited the debate on whether the troubled company should be the sole electricity distributor given that it is the third time in four years that Kenyans have endured a countrywide power blackout.
In 2016, a single monkey caused a nationwide blackout after falling on a transformer at the Gitaru hydroelectric power station resulting in the loss of 180 megawatts of power and triggering a power outage across Kenya.
A similar outage was reported in May 2020 following a fault on a high-voltage line transmitting electricity to Nairobi from the Olkaria geothermal power plants which resulted in overloading the other power generators countrywide.
Currently, KPLC only compensates for injuries and damaged kits but does not pay for financial loss as a result of being cut off the electricity supply.
Do you think KPLC should be compelled to compensate consumers for financial losses and death due to power outages?
And more crucially, should KPLC's monopoly in the distribution of electricity be brought to an end?
Meanwhile, here are the stories making headlines today:
Big Role Uhuru is Set to Take in Raila's Campaigns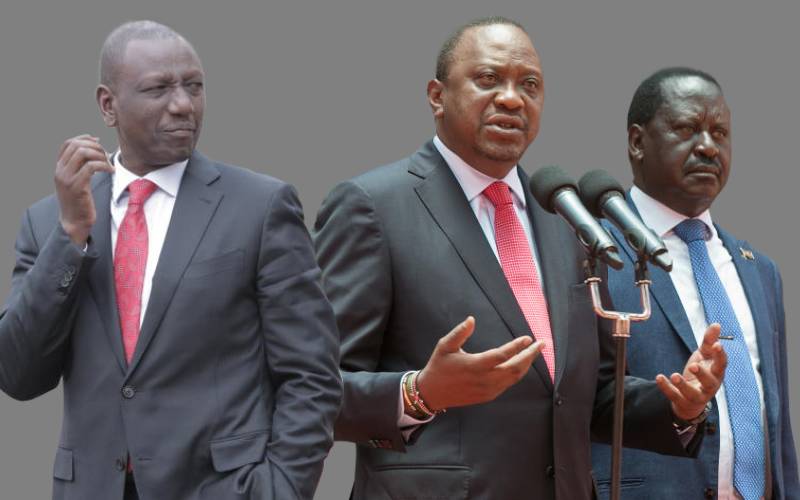 With less than 8 months remaining before the next general election, several candidates have already expressed their interest in taking over from President Kenyatta when his term comes to an end.
ODM leader Raila Odinga and Deputy President William Ruto have so far been identified as the leading candidates in the race which also includes Anc leader Musalia Mudavadi and Kalonzo Musyoka of the Wiper party.
Kalonzo's Decision After Reports of Reuniting With Raila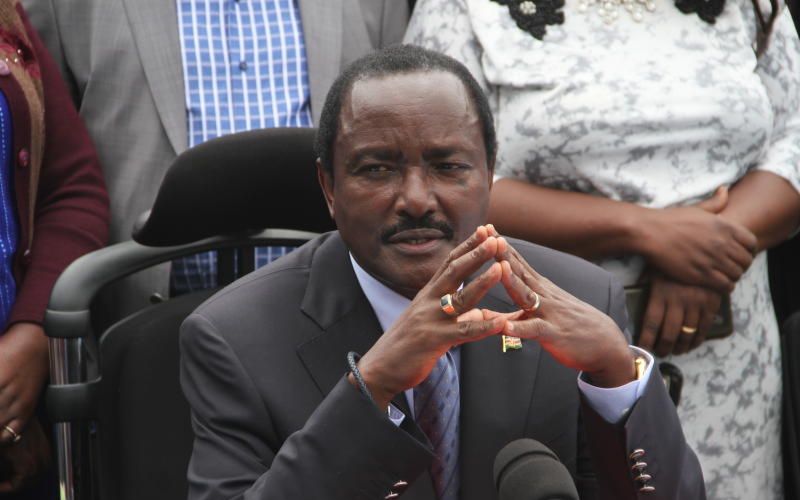 It has now emerged the decision Wiper leader Kalonzo Musyoka could have finally made his decision with regards to the approaching August general elections.
The leader is among those who have suggested that they will be going for the presidency, even as pundits like Herman Manyora say it will not happen.
Manyora has been saying that Musyoka, just like his fellow OKA chiefs, is in a holding yard-like alliance and will finally be headed towards supporting ODM leader Raila Odinga's fifth presidential bid.
Showdown Looms as Coalitions Bill Tabled in Senate
The stage has been set for a showdown following the formal introduction of the contentious coalition political parties bill in the Senate.
The Political Parties (Amendment) Bill, 2021 was tabled in the House during the special sitting on Tuesday, paving way for public participation, debate and vote.