Good Morning,
The year is still young and the political intrigues between DP William Ruto's camp and the handshake wing continue to take the Kenyan Parliament by storm.
On Wednesday, the curtains came down falling on the rivalry between the two camps on the Political Parties Amendment bill, after the House passed the bill, paving way for the formation of a coalition party.
This came after a major show-off between the two sides, with the amendments proposed by Ruto's side failing to see the light of the day.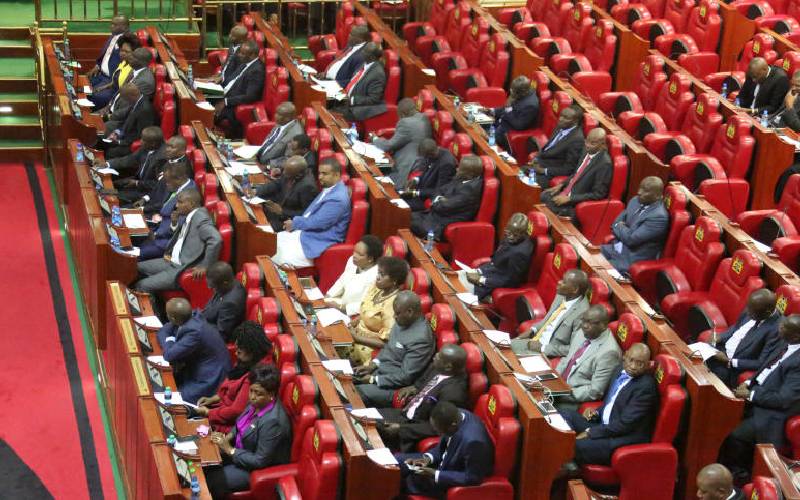 The Bill which seeks to allow candidates to run on either coalition party tickets or individual parties, among other provisions, passed after a bigger number of the MPs (handshake team) voted for it, sending it to its next stop, the Senate.
However, after suffering most of the defeats on amendments, the gallant Ruto soldiers promised to take their battle to the corridors of justice, the same way they did with the BBI bill.
Do you think the courts will deal the bill a major blow and breathe a new life into Ruto's camp?
Here are the news stories making headlines on Opera News App today;
Billionaire Mary Wambui arrested
Former Jubilee Party financier and businesswoman Mary Wambui was arrested on Wednesday evening over possession of an illegal firearm.
She expected to be arraigned at Milimani Law Courts on Thursday
Ruto Makes Interesting U-turn, Now Reveals His Position in The Deep State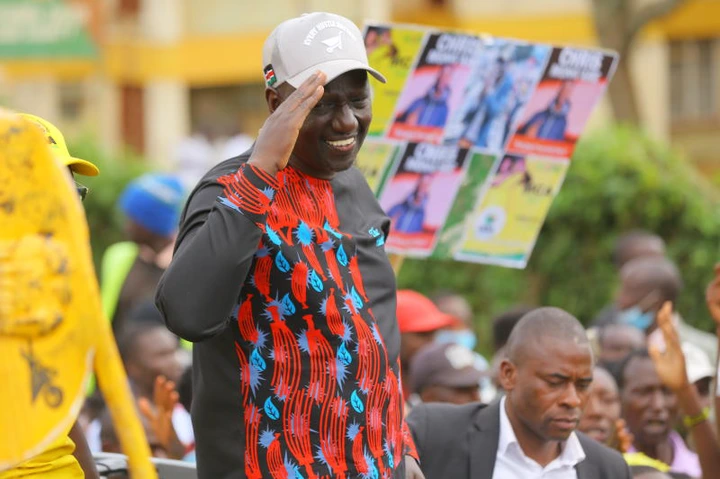 On Wednesday, Ruto admitted that Deep State indeed exists, adding that he even is a member of it, while assuring his supporters that the cabal will not rig him out.
"Jakom Tuongeleshee!!"Nakuru Youths Force Raila Odinga Out Of A Chopper(Video)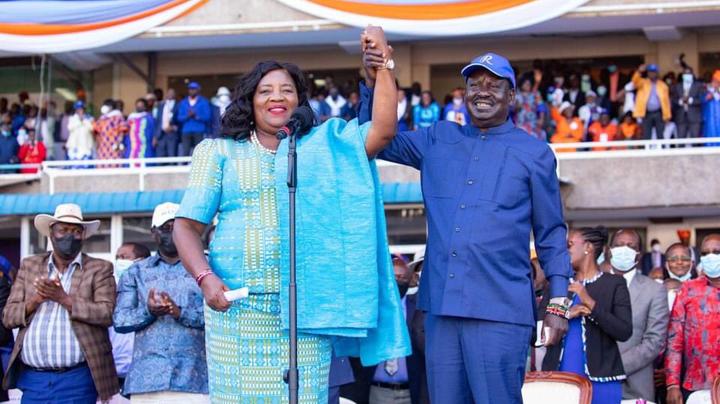 Former Prime Minister Raila Odinga was on Wednesday, January 5 forced to disembark from his chopper to address youths in Nakuru.
They wanted the ODM leader to talk to them and address them on issues that are affecting them including unemployment.