Good morning,
After the unfortunate brutal murders of four family members and a mason by one of their own, 23-year-old Lawrence Warunge, debate has been raging on whether parents are failing to detect warning signs on their kids and arrest situations early enough before tragedy strikes.
Just a few days after this shocking incident, a form three student was arrested for stabbing two teachers in Kisii after allegedly being summoned to the teacher's staff room and reprimanded for reporting late.
As if not enough, a form two student at Mokwerero Secondary school, Nyamira County, was arrested after he was found sharpening a machete with the plan being to hack the Deputy Principal with the weapon.
There is no doubt cases of violent conduct committed by young Kenyans have been on the rise recently, especially after learners reported back to school.
Evidently, many students have now become stubborn and showing open disregard for authority and schoolwork compared to when they left school in March last year with the long break corroding their moral compass.
Moreover, several girls have come back as expectant mothers and other students as former employees with the sweetness of money out there making it hard to switch them back to learners.
With many of the students feeling as if they are in a small prison, let's hope the government moves with speed and deploy counsellors to schools to help them settle back before the situation gets out of hand.
Here are the stories making headlines on Opera News today:
Kang'ata Refuses to Apologise to Uhuru in Secret Meeting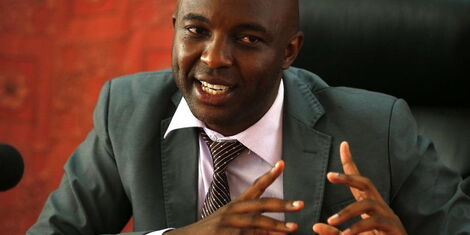 Murang'a Senator Irungu Kang'ata stood his ground about the controversial letter he wrote to President Uhuru Kenyatta over BBI's bleak future in the Mt. Kenya region.
According to insiders in the Jubilee Party, Kang'ata refused to issue an apology to President Kenyatta over the storm created by the letter.
Mass Exodus: Kenyans Flee Uganda Before Election Day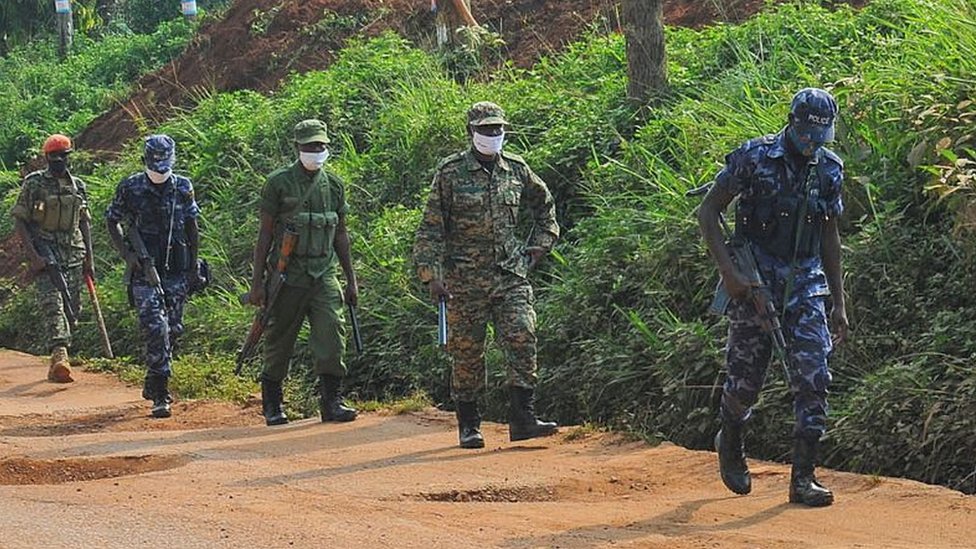 A sizeable number of Kenyans are fleeing Uganda ahead of the general elections over fears of post-election violence, with Ugandans going to the polls, Thursday 14.
A report by The Standard stated that Kenyans who operate businesses in the capital city of Kampala, were making arrangements to have family members return to Kenya.
Trump Impeached for the Second Time
Donald Trump became the first US president in history to be impeached twice when the House of Representatives voted Wednesday to charge him with inciting last week's mob attack on Congress.
The Senate will not hold a trial before January 20, when Democrat Joe Biden assumes the presidency, meaning the real estate tycoon will escape the risk of being forced to leave early. He will, however, depart in disgrace — and likely due to face a Senate trial later.
On Wednesday, two vehicles, a trailer and a pick-up plunged into the Indian Ocean at the Likoni Channel just a few days after a tour bus suffered the same fate. What do you think is the problem and what should be done to prevent such avoidable accidents?