Good morning fellow Kenyans,
It is the second Friday of the year and there is no doubt the proverbial Njaanuary is not far from many Kenyans.
The reopening of schools means a lot to parents and many people who have siblings in High Schools and perhaps they are supposed to foot their expenses due to unavoidable reasons.
But this is a difficult year, one with two Njaanuary.
That is, when you get done with clearing at least kid's first term fees this NJaanuary, another one will begin around August where you will be required to begin another academic year afresh.
A daunting task lies ahead for many parents across the country and the Kenyan Government seems far from reach.
Today my message is straightforward; let the Govt exploit ways it can help parents to meet the educational needs of their children. The burden is too much for many who were sacked due to Covid-19 related issues or their fortunes dwindled over the same.
This ruling Jubilee Government promised us free education and it is time for them to deliver.
Here are our top stories of the day:
Why Raila faces tough options for 2022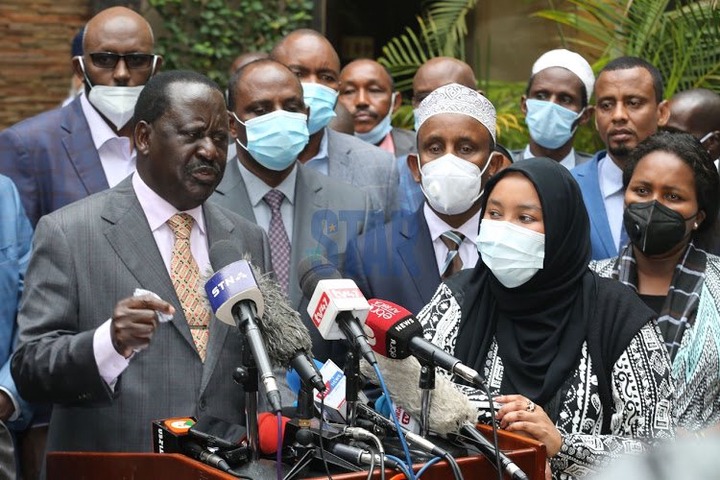 ODM leader Raila Odinga is walking a tightrope between tough political options ahead of next year's presidential duel.
President Uhuru Kenyatta's reluctance to declare his game plan and empower the ODM leader through the complicated succession battle has further boxed Raila into a corner.
An aggressive resurgence by Deputy President William Ruto and lack of a solid strategy by Uhuru's camp to counter his wave countrywide has left Raila pondering his next moves.
Trump Accepts Biden will be US President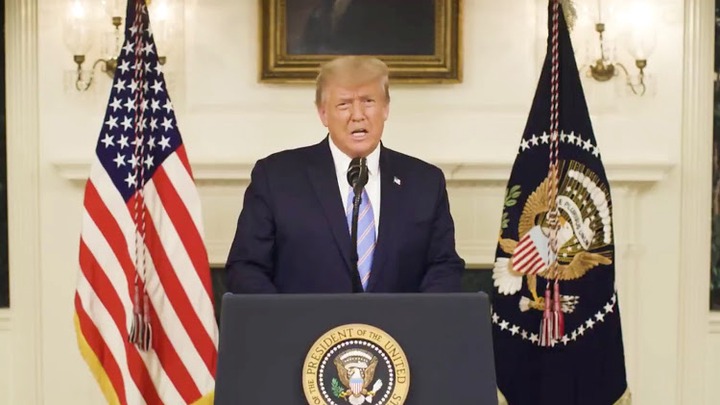 As the threat of a second impeachment loomed, President Donald Trump acknowledged on Thursday that Joe Biden will be the next US President, a day after his supporters stormed the Capitol in a stunning assault on American democracy as Congress was certifying Biden's victory.
Trump, who as recently as Thursday morning had continued to claim falsely that the election had been stolen from him, said his focuss would now turn to ensure a smooth transition to a Biden administration in a video released on Thursday evening.
Biden, a Democrat, is set to be sworn in on January 20.
 Anne Kananu to be Vetted as Deputy Governor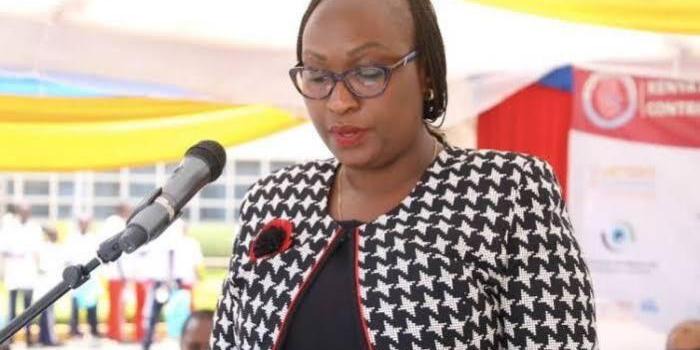 Nairobi County Government has announced that it will vet Anne Kananu Mwenda for the position of Deputy Governor after a petition filed against her nomination in court was withdrawn.
Kananu was nominated by former Nairobi Governor Mike Sonko before he was impeached in December 2020. Peter Agoro, who had petitioned a Nairobi court in January 2020 to stop Kananu's assumption to office withdrew his petition on Monday, January 4, 2021.
The Clerk of the County Assembly through a notice published on Thursday, January 7, said that they will vet Kananu on Friday, January 15. If vetted and approved, she might be the next Governor of Nairobi
B/B: Should Sonko forget the Nairobi gubernatorial Seat Following the forthcoming vetting of Kananu Mwendwa?