Good morning,
After days of feasting and merrymaking, this week marks the start of a year we all hope will be better than the dreadful 2020.
Today, all learners will be resuming studies after a nine-month disruption caused by the Covid-19 pandemic amidst a lack of proper preparedness, especially for public schools.
Despite persisting resistance from a section of stakeholders, Education CS George Magoha still insists learning will resume undeterred and went to the extent of urging teachers to be innovative with the space they have and use tree shades within the school compound as classes.
According to the Ministry of Education, the institutions will be required to have thermal guns, hand washing stations with running water, and stock up on masks in line with the public health guidelines that have been set for Covid-19, a fantasy that is far from reality in most of the schools.
With social distancing next to impossible to achieve in schools, the government is yet to provide meaningful support to the overcrowded and underfunded schools which have been tasked with ensuring that the Covid-19 protocols are followed to the letter.
At the moment, the country is experiencing a very low positivity rate for the last few days. Hopefully, it is something that we can maintain even after opening schools.
Here are the stories making headlines on Opera News today:
Kang'ata to Uhuru: BBI is Unpopular in Mt Kenya
The BBI referendum might fail in Mt Kenya unless President Uhuru Kenyatta and his handshake partner Raila Odinga change their strategy.
Murang'a Senator Irungu Kang'ata has issued an early warning to Kenyatta that he risks being left with egg on his face. In a bold letter to the President obtained by the Star, the lawmaker says he has come to the conclusion that BBI is unpopular in Mt Kenya.
Stop Blaming me for Jubilee Failures, Raila Tells Ruto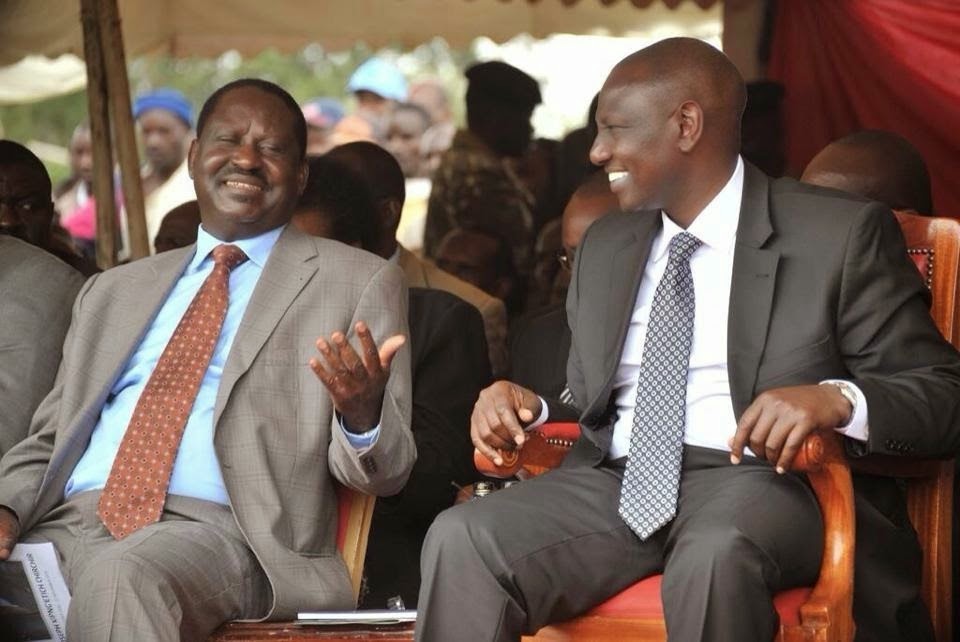 ODM party leader Raila Odinga started campaigns at the Coast to popularise the Building Bridges Initiative (BBI) proposed constitutional reforms with a meeting of the region's leaders.
Mr Odinga rallied Muslim leaders to support the BBI, which he argued will resolve the winner-take-all outcome in elections blamed for poll violence, ensure more resources to counties and deal with historical land injustices that have plagued the region.
President Uhuru Kenyatta has extended the nationwide nighttime curfew between 10:00pm to 4:00am to March 12. Do you support President Uhuru's directive and do you think it has much impact in fighting the Covid-19 pandemic?