Good morning,
"Constant kindness can accomplish much. As the sun makes ice melt, kindness causes misunderstanding, mistrust, and hostility to evaporate" is a famous quote by one philosopher, Albert Schweitzer.
And for one Peninah Bahati from Kisauni, Mombasa, who a few months ago made airwaves for boiling stones to give hope to her hungry children, could not have imagined how Kenyans' abundant show of kindness could change her life completely.
"I have had nothing to feed my children, and so I decided to boil the stones so that my children would think that I am cooking something for them," she said in a viral video.
Peninah has now moved to her newly built house which is said to be big enough to accommodate herself and her children and has extra rooms for lease to tenants following the contributions from Kenyans of up to KSh1 million.
As much as we appreciate the grass to grace story of Peninah, let's be honest with ourselves that there are several people in our midst that are sleeping hungry without even the basics of needs.
Before we wait for another Peninah-like story to draw sympathy around the world, let's do what we can to uplift the neighbor next door who cannot afford even a single meal in a day by providing the little that we have. Let this festive season be a period of tender-heartedness and consideration to our fellow Kenyans.
Here are the stories making headlines on Opera News today:
Nurse Collapses, Dies as Strike Hits Hospitals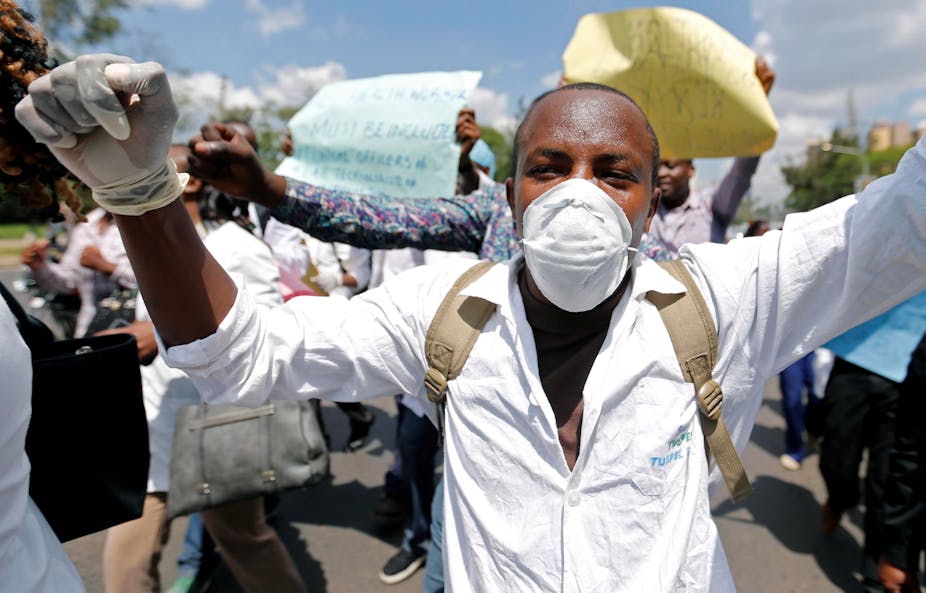 A nurse at the Kakamega County General Hospital died on Tuesday, becoming the latest casualty of the ongoing nationwide strike by health workers agitating for better working conditions.
Mr Wycliffe Alumasa had been ill for a week but his condition worsened when he had difficulties breathing. He collapsed and died at his home in Shikangania village, Lurambi constituency.
Judge Declines Bid to Stop IEBC from Receiving BBI Signatures
A judge on Wednesday declined to grant a petitioner orders to temporarily stop the IEBC from receiving signatures backing the BBI Bill.
The petitioner sought to stop the signature verification, citing lack of involvement of Kenyans in the diaspora and the Independent Electoral and Boundaries Commission's failure to register the lot as earlier ordered by the Supreme Court.
Justice Jairus Ngaah declined to grant James Gitau prayers for stay orders against the processing of the collected signatures.
How Secret WhatsApp, SMSs Will Cost Kenyans Ksh1M Fine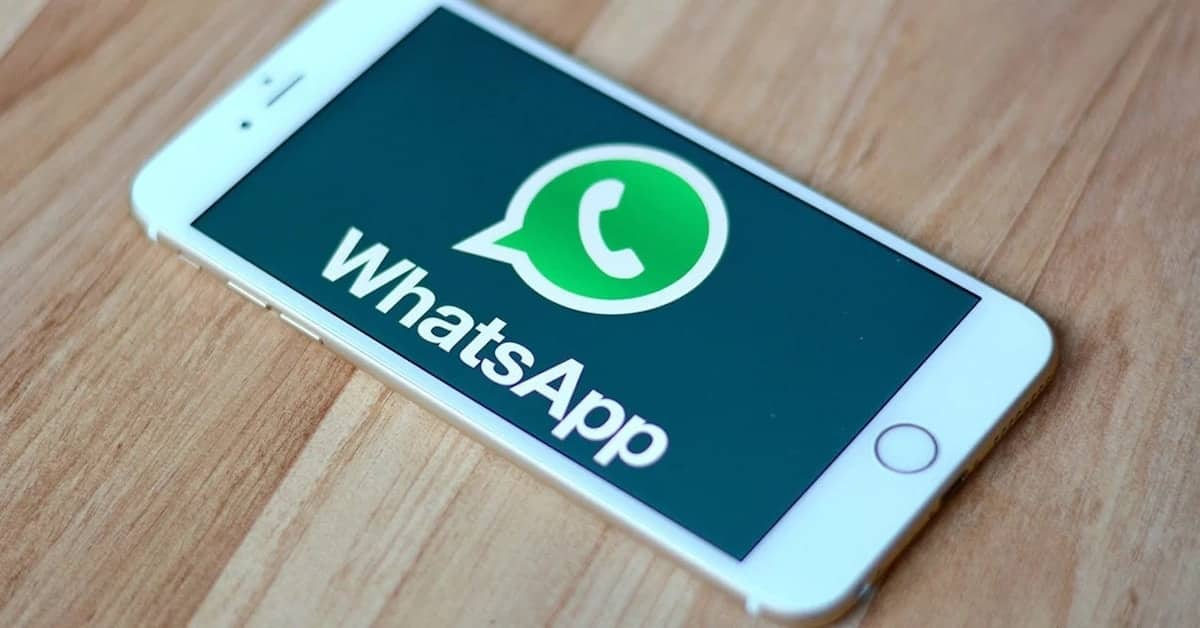 Kenyans will face a Ksh1 million fine for refusing to disclose WhatsApp chats and SMSs which the government deems suspicious.
The Statute Law Miscellaneous Amendment Bill 2020 in Parliament has proposed to compel citizens to avail any information on their communication platforms on demand.
Embattled Nairobi Governor Mike Sonko will now make his case before the whole Senate house as he seeks to defend himself from allegations levelled agaimst him by the City MCAs. Do you think Sonko will get a fair hearing and will he survive the impeachment?