Good morning,
Do you believe the Saturday's National Prayer Day meeting at State House was hypocritical?
Well, a senior Catholic priest on Sunday did not mince his words when he called out President Uhuru Kenyatta over what he termed as hypocrisy in his quest to unite the country through national prayers and rubbished the event which brought together religious and political leaders from across the board.
The clergyman, who stated that all the national prayers that have been held before have been meaningless and empty, further blasted the Head of State for his pretence in asking for forgiveness yet he had failed to reconcile with his deputy William Ruto.
Moreover, as the two senior-most leaders in the country grow ever apart ahead of the 2022 elections, worse is yet to come with two factions within the governing Jubilee Party heightening hostilities.
Now that the DP has been 'stopped' from crisscrossing the country amid accusations by the police that his meetings are funning hatred and destabilizing public order, the unity call by the president is now on trial and whether it is genuine or not is just a matter of time.
Do you foresee Uhuru and Ruto burying the hatchet and finally working together as before?
Here are the stories making headlines on Opera News today:
Low Turnout as Schools Reopen
"If you kept your used mask in a bag before getting a new one, but your classmate doesn't have one, what do you do?"
That was a Kilimani Primary School teacher's big question on Day One as schools reopened on Monday.
"Share," the pupils responded in chorus.
Two Rival Groups Claim to be Kikuyu Council of Elders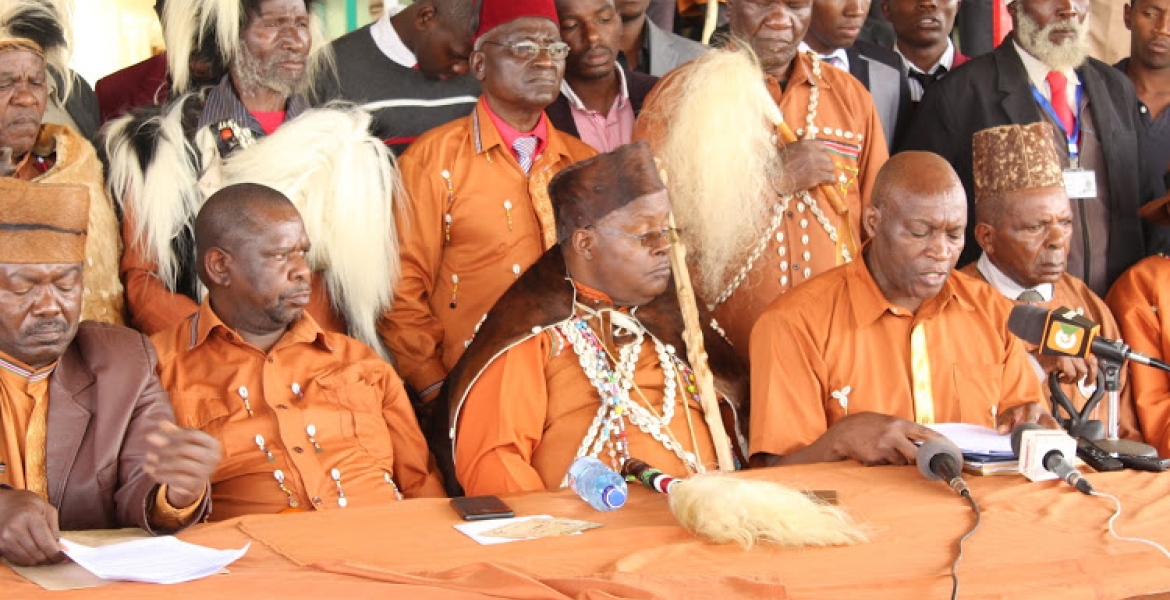 Two rival groups within Mount Kenya region are fighting for recognition as the official Kikuyu council of elders.
One camp is led by Wachira Kiago while the other group is led by Samuel Kimani Maigua. Both claim to be bonafide Kikuyu council of elders' national chairman.
EACC Gets Nod To Probe Kidero's Ksh9 Billion Wealth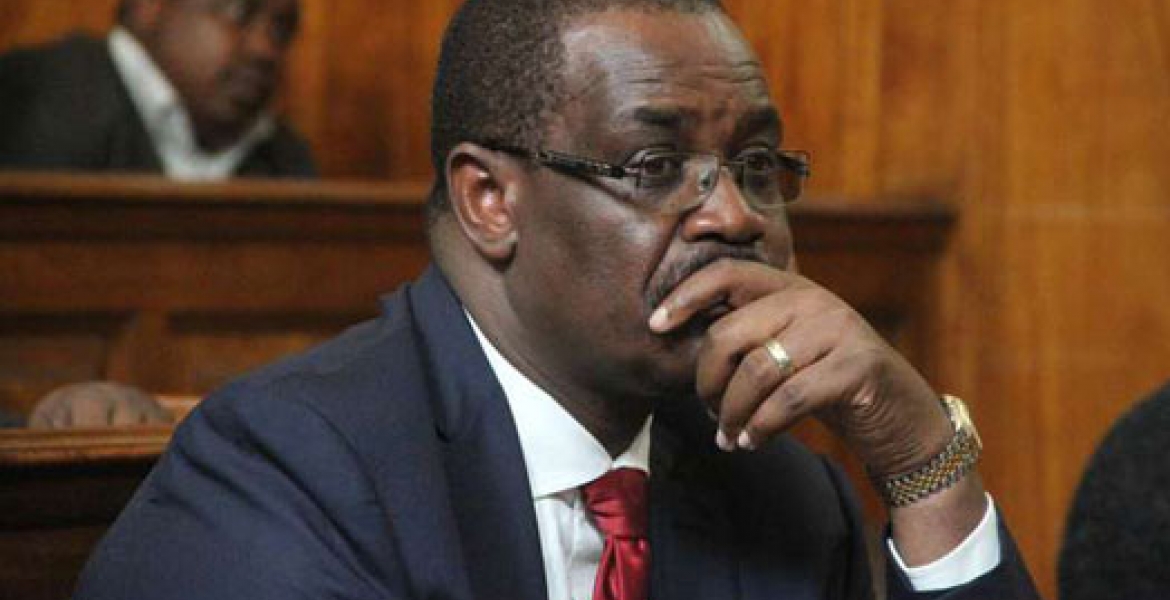 The Court of Appeal has allowed the Ethics and Anti-Corruption Commission (EACC) to proceed with a probe on how former Nairobi Governor Evans Kidero acquired his wealth.
The former county boss had gone to the Appellate Court after a Nairobi anti-corruption court in June dismissed his application seeking to bar investigations into the source of his and his wife Susan Mboya's property and accounts.
Schools finally reopened on Monday as learners went back to their learning institutions after a seven-month break. With social distancing being impossible to monitor with younger kids, do you think this will lead to a spike in COVID-19 infections within the learning institutions?