The Premier League season 2019/20 was brought to an unprecedented halt in March due to the coronavirus pandemic that has sent the globe into total confusion.
Nothing much about the sport can be said since the pitches are inaccessible following the lockdown. But off the pitch, fans can only remember the good and bad days they had in the course of supporting their favourite sides.
Every team has a history to remember and it becomes inescapable because the internet has everything. Talking of worst memory, Arsenal have one that they would rather 'die' than remember.
The 8-2 defeat to Manchester United!
On August 28, 2011, Manchester United exposed Arsenal to a historical disgrace- one that will take a long time to forget.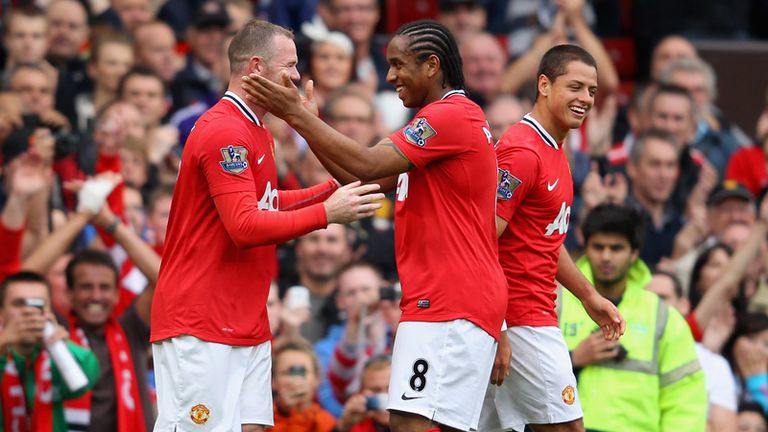 It was during Sir Alex Ferguson and Arsene Wenger's era.
Wayne Rooney scored a hat-trick, one from the penalty spot, Ashley Young hit two sensational long-range strikes, while Danny Welbeck, who hobbled off with an apparent hamstring injury, Nani and Ji-Sung Park also got on the score sheet.
The evening was made more painful by the first-penalty failure by Robin van Persie and the red card that was given to Carl Jenkinson.
Van Persie later scored a goal while Theo Walcott had netted one before the end of the first half. But this apparently was just a distraction of that painful afternoon.
Wenger, too, was not spared. He suffered a double tragedy; humiliation to his side and demeaning chants by Man United fans- stating "you're getting sacked in the morning."
It was Arsenal's worst defeat in history as they last conceded eight goals in the league games in 1896.