In this modern football World of crazy transfer fees and insane salaries, unearthing gems from the lower leagues and polishing them into world class superstars is the way to go.
Three years ago, Brazil star Neymar became athe most expensive footballer ever when Paris Saint Germain paid a whopping 222 Million Pounds to land the forward from Barcelona.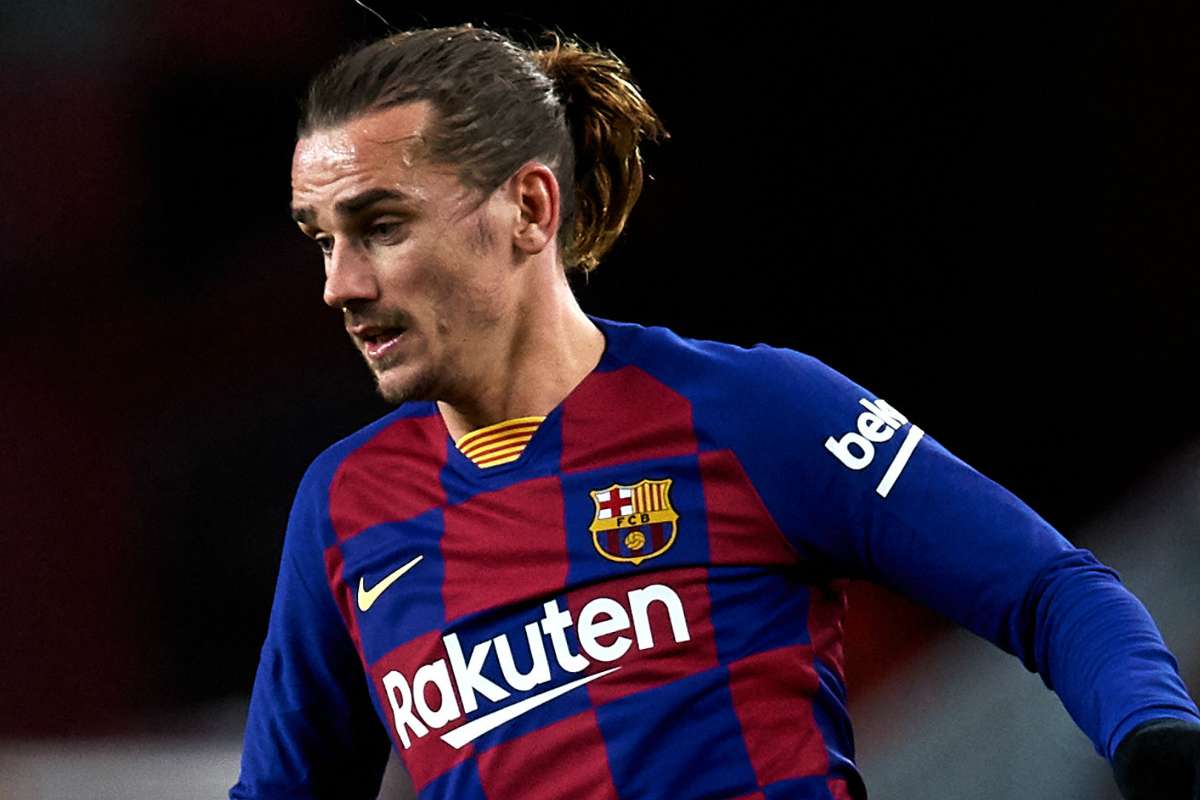 Last season, Barcelona spent 107 million to land Antoine Greizmann from fellow Spanish club Atletico MadridThe Diego Simeone side went a step further and used the proceeds from the Griezmann sale to purchase a 19 year old Joao Felix for  113 Million Pounds.
Griezmann has scored 14 goals for Barcelona this season while Felix has found the net just four times for the capital side this season.
Contrast that with Mason Greenwood who has scored the same number of goals as Greizmann this season. That is ten more than Joao Felix.
Interestingly, Mason Greenwood did not Manchester United a single coin in the transfer market having come up through the ranks from the academy. The youngster has not even started more than five Premier League games for Manchester United yet.
Another player who is saving his club millions from transfer fees is Bukayo Saka. The left footed winger has three League assists for Arsenal despite being played in the left back position as the club deals with a left back cricis.
This just shows how with proper planning, a football club can still dominate teams with even more resources, that is how Leicester City won the league against all odds.