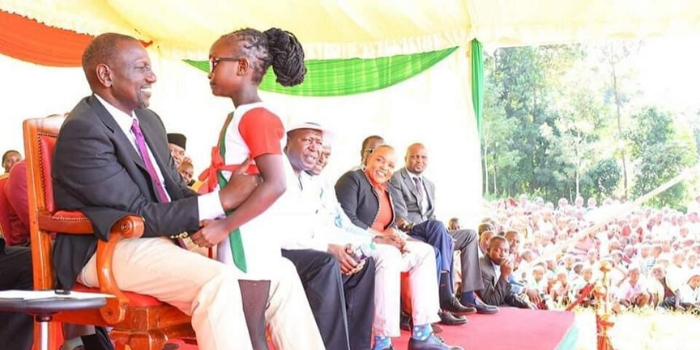 An eight-year-old girl by the name Abilasha Muthoni has captured the heart of singer Akothee alongside millions of other Kenyans with her touching tribute to the artist.
On Sunday 10th May, Abilasha Muthoni recorded an emotional poem dedicated to Akothee where she dramatized Akothee's life and rise from grass to grace.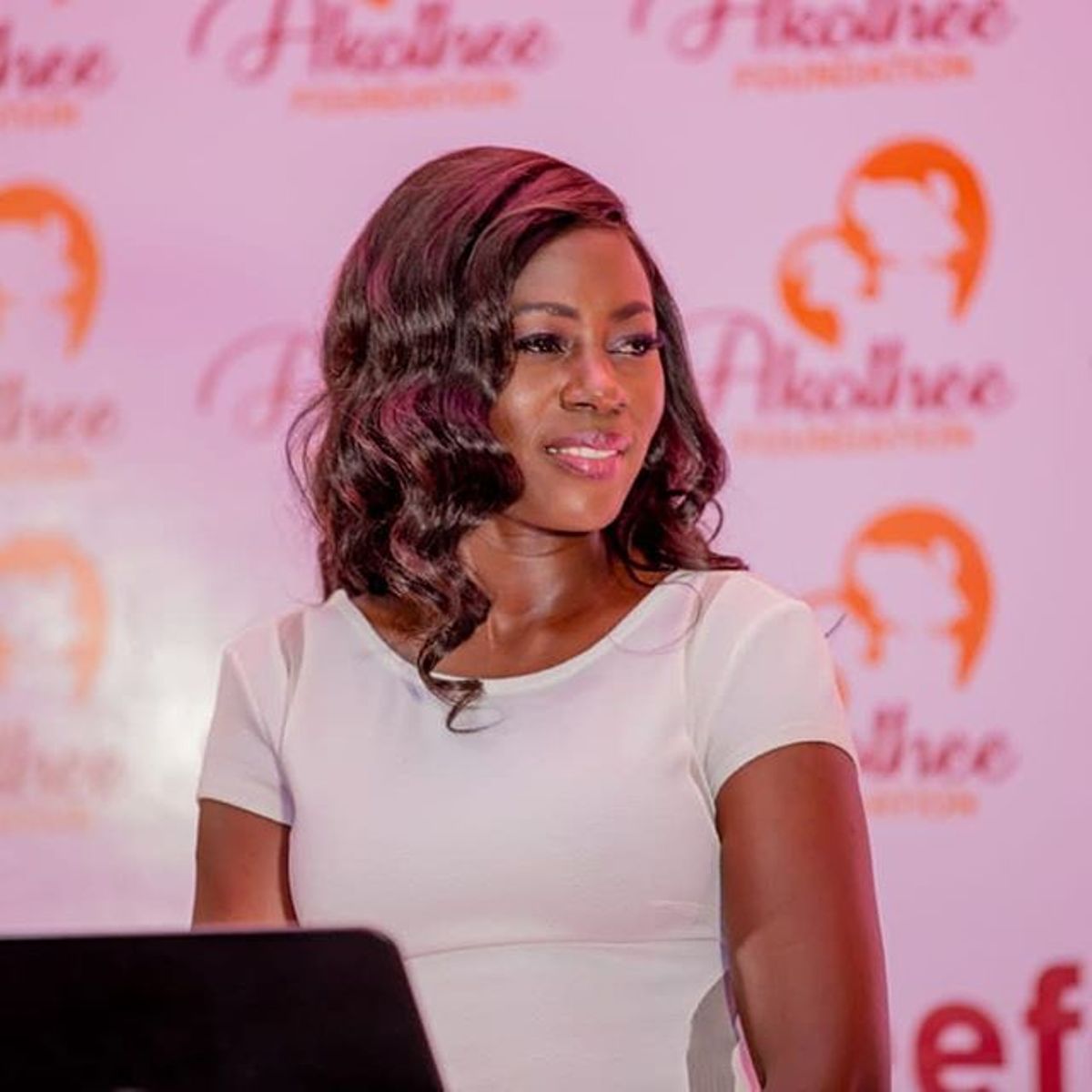 The video shared by Akothee on her Instragam page opens with the young poet talking about Akothee's early life before the money and fame.
"Just like anyone else, Esther Akoth aka Akothee has had her life up's and down's but refused to fall," said Muthoni.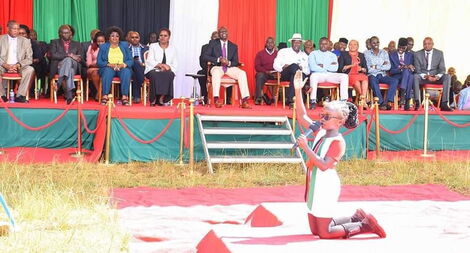 The words of the poem coupled with her stellar acting skills deliver the message perfectly with all the emotions it carries.
"Whose baby is this 😭😭😭😭😭😭😭😭ABILASHA MUTHONI, How can I meet and hug you?" Akothee captioned the touching video.
Kenyans agreed with her as they flooded the comment section praising Muthoni for her wonderful delivery of Akothee's touching life story.
Her artistry saw Deputy President William Ruto surprise her mother with a brand new car before social distancing was the new norm.
She had requested the DP to pay her school fees. However, he opted to support her mother, who would, in turn, provide for her.
View this post on Instagram
Watch the full touching tribute below:
View this post on Instagram