Alex Ferguson was well-known for finding creative excuses when things didn't go Manchester United's way, blaming referees, pitches, the weather or just about anything else for that matter rather than pointing the finger at his players – with one of the most memorable coming on April 13th, 1996 at Southampton.
Having won 11 of their previous 12 games his side were flying high as they chased down Kevin Keegan's Newcastle United at the top of the Premier League table in a thrilling title race, but that was all about to change as they made the trip to The Dell to face The Saints.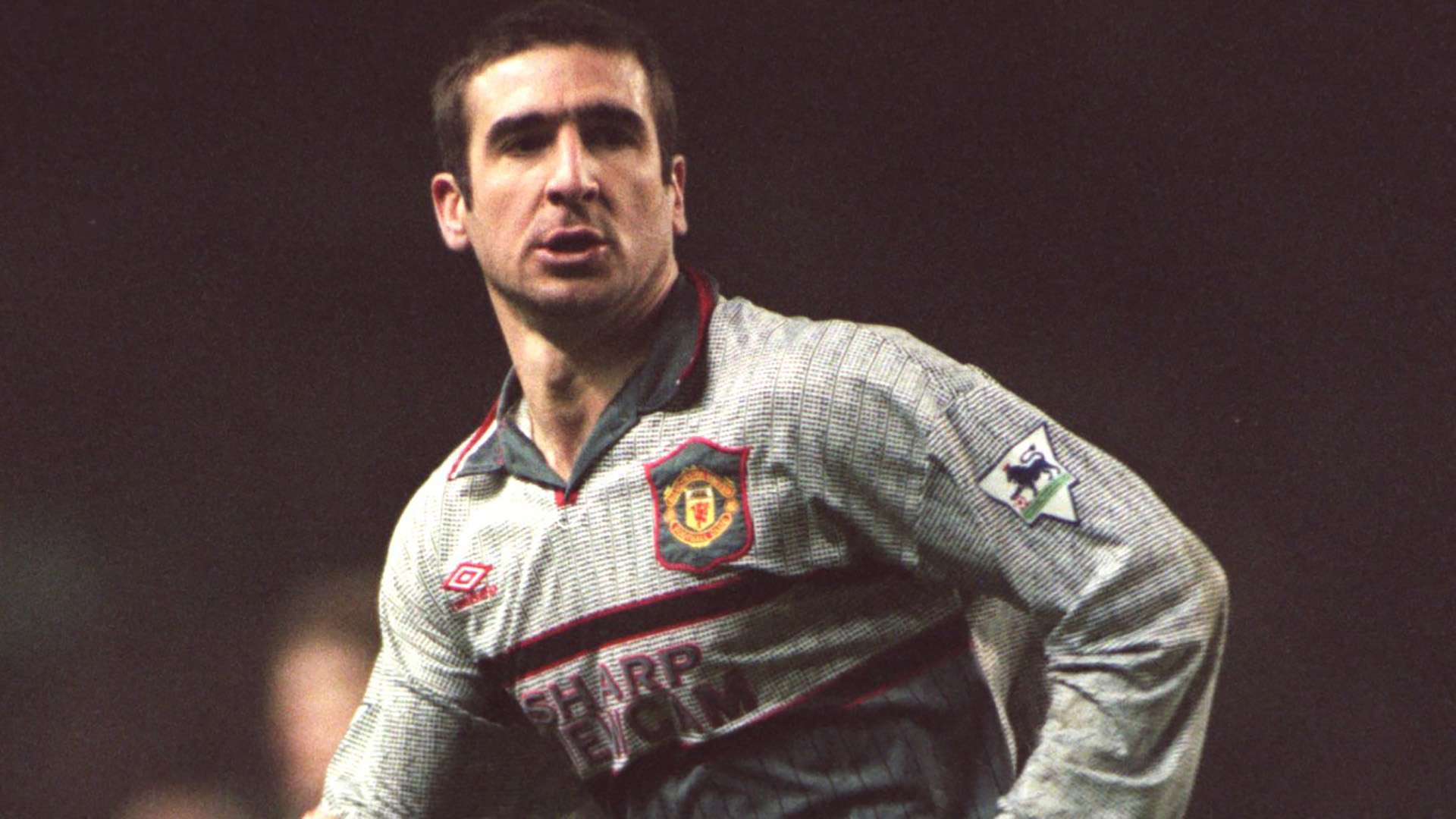 The Red Devils' seemingly unstoppable run, which had seen them close a 12 point gap at the top of the table since the turn of the year, led most to believe that the trip to the south coast was nothing more than a formality as Ferguson's men chased a third league title in four seasons.
However, United, who had been so formidable since Christmas, were all but played off the park in the first-half by a side who were fighting to preserve their Premier League lives despite boasting such talent as Matthew Le Tissier, Francis Benali and Jim Magilton.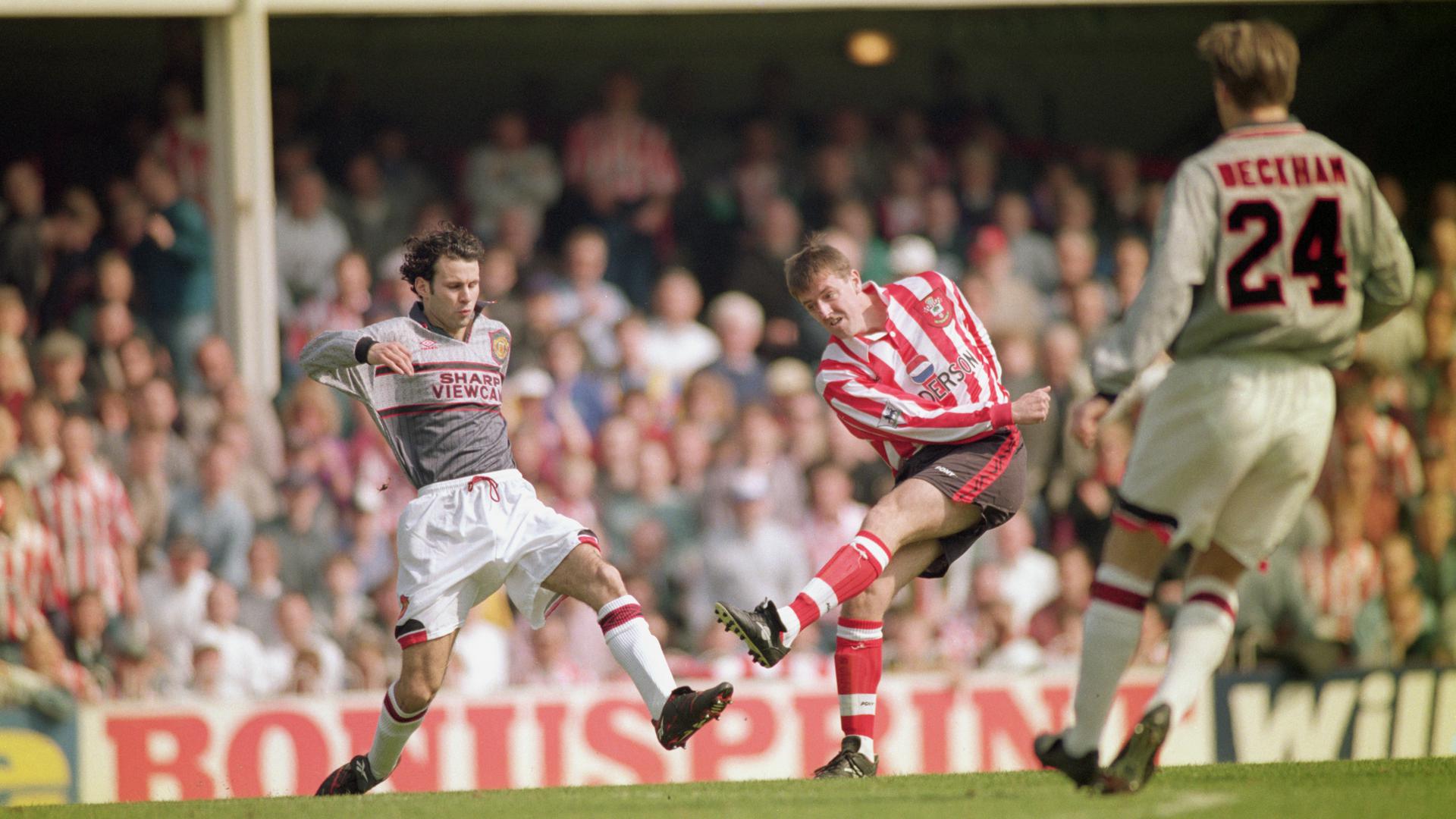 A blistering 45 minute spell  put the home side 3-0 up at the break as the champions did everything they could to stay in a game which, on paper, had looked a certainty before kick-off.
The visitors had played the opening 45 minutes of the game in their grey Umbro away kit, but when they emerged from the tunnel for the second-half they were wearing totally different strip of blue and white shirts, blue shorts and blue socks; leaving the Saints players and the crowd somewhat bewildered.
This wasn't some kind of marketing masterpiece or pre-planned publicity stunt to promote the launch of a new away kit – not that you'd put it past the Old Trafford club back then – the dramatic change was made because according to Alex Ferguson his players: "Couldn't pick each other out. They said it was difficult to see their teammates at distance."
Here are a few more of such excuses..
Talking Ball-boys
When Alex Ferguson left Old Trafford in 2013 many saw Jose Mourinho as his natural successor, not just because of his managerial abilities, but the fact he could come up with some decent excuses too. Like in 2011 when in charge of Real Madrid he blamed a cup defeat to Barcelona on a lack of ball-boys. "There were no ball-boys in the second-half," he said. "Something typical of small teams."
Calamity James
Former England goalkeeper David James earned the rather unfortunate nickname 'Calamity James' during his time at Liverpool after a series of high-profile blunders. But rather than blame the ball, the weather or even his defenders like most 'keepers do; the big stopper claimed it was down to the fact that he'd been spending too much time playing Tekken II and Tomb Raider on his Playstation.
Heavy Kit
Arsenal beat Liverpool in the FA Cup final at Wembley in 1971 to secure the first ever League and Cup double for the Gunners, but Liverpool legend Emlyn Hughes believed his side went down, not due to Charlie George's brilliant 20-yard strike; but because the woollen shirts that the Liverpool players were wearing on that sweltering day were too thick.