One of Arsene Wenger's oldest cliches is his constant regrets over players he was interested in but failed to sign during his 22 years stay at Arsenal.
Below we have compiled a full starting line up made up of the players Arsene Wenger nearly signed for Arsenal.
Defence
Lets face it, Petr Cech was already a spent force by the time he signed for Arsenal in 2016. The former Chelsea goalkeeper was a target for the Frenchman and Arsenal before he joined the Blues where he would go on to make history with the club and won them the Champions League in 2012.
At right back, Barcelona legend Dani Alves was close to joining Arsenal before Pep Guardiola snatched him from Sevilla while on the left, Arsene Wenger had a thing for fellow Frenchman Patrice Evra who opted for Manchester United.
In central defense, John Terry almost joined Arsenal in 2002 while Gary Cahill chose Chelsea in 2012, rejecting Arsenal in the process.
Midfield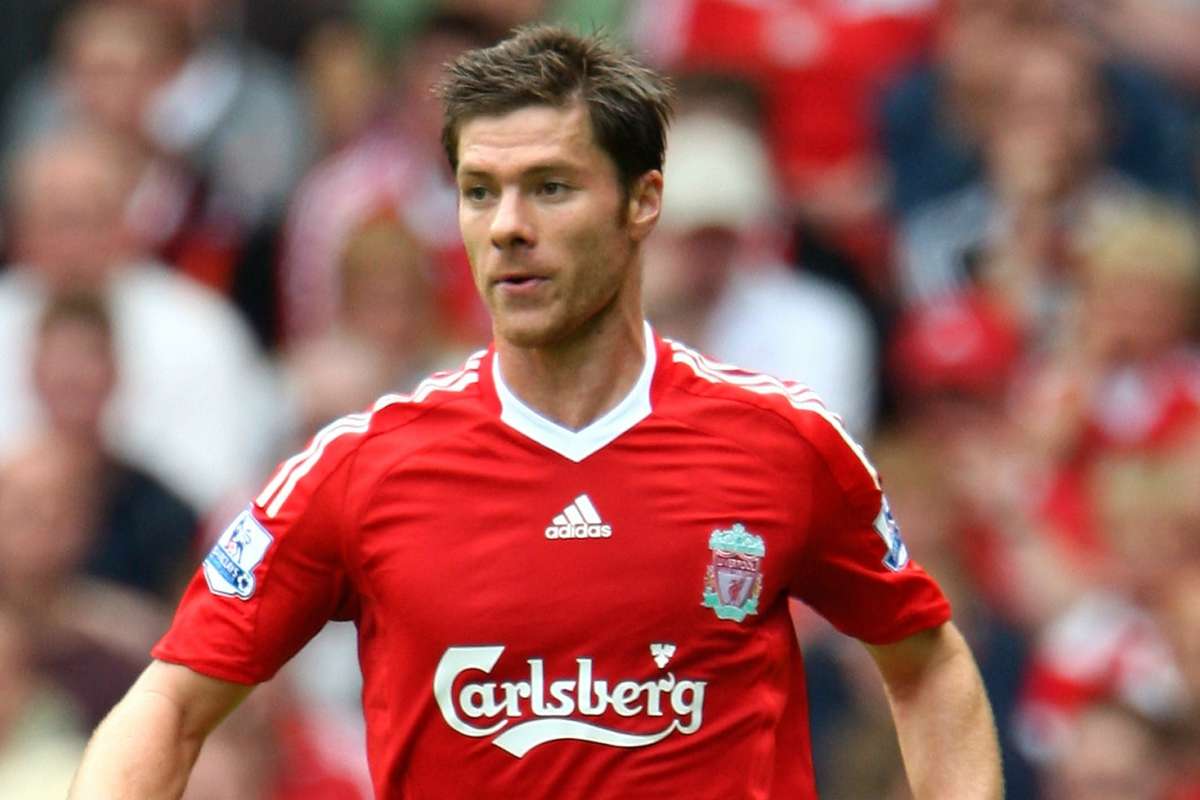 Xabi Alonso was desperate for a move to the Emirates Stadium but Arsene dithered and he went to Real Madrid. He would have formed a very good partnership on paper with Claude Makelele who was again on the verge of a move to Arsenal but did not make it.
Ahead of that world class double pivot is Juan Mata. The Spaniard had agreed terms with Arsenal but Chelsea stole him right under Arsene Wenger's sharp nose.
Attack
This is where it gets interesting, Cristiano Ronaldo has confirmed that he met with Arsene Wenger and was open to a move but Manchester United paid more money for the youngster from Portugal.
Likewise, Zlatan Ibrahimovic was even assigned a squad number prior to a move to Arsenal in 2000 but as fate would have it, he did not join.
Lionel Messi completes the dream attack that Arsene Wenger almost signed.