For two months now, football fans have had to make due with staying at home glued to their screens without the one thing that made them purchase a TV set in the first place; Football.
The Corona epidemic has forced most football activities to come to a halt as Federations comply with Health directives to help curb the spread of the deadly virus that has no cure yet.
However, there is light at the end of the tunnel and the spark of hope comes from Germany. The Bundesliga players started individual training two weeks ago and after countless discussions with the authorities, the Bundesliga is all but set to resume action.
Some of the reports claim that football in the German top flight could be on the screens as early as the 18th of May. How have they managed to achieve this feat while other countries lag behind?
First, the teams embarked on an intensive testing on all their squad players and staff. On Monday, the German Football League (DFL) announced a total of 1,724 tests have been conducted on players and staff at the 36 first and second-tier sides in Germany since last Thursday, with 10 individuals returning positive coronavirus tests.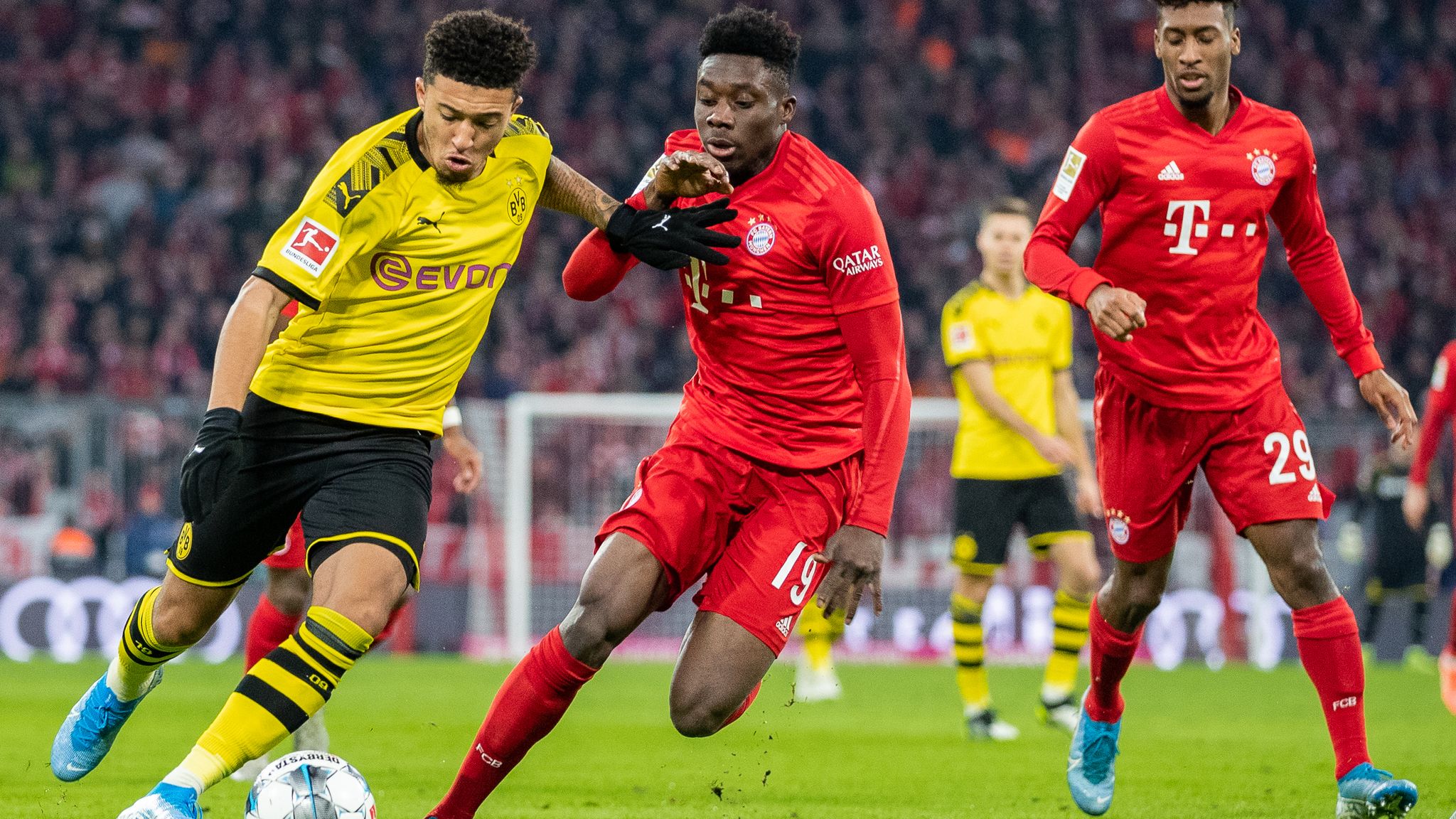 However, The league's potential return had been under scrutiny after Cologne reported three people at the club had tested positive for coronavirus last week and Hertha Berlin forward Salomon Kalou was suspended after ignoring social distancing measures at the club's training ground.
This will not stop the league from resuming as most teams are hell bent on finishing the season. The majority of Bundesliga clubs have nine matches left to play in this campaign – Eintracht Frankfurt and Werder Bremen have 10 – with leaders Bayern Munich four points ahead of Borussia Dortmund in second.