Study shows that domestic violence has been on the rise during COVID 19 pandemic. This has been brought about by the fact that people are staying indoors during the lockdown.
In the current world, married people rarely spend most of their time together since they are usually busy in their places of work.
Evenings and weekends become the only period that families spend together while others go for weeks without seeing each other if their places of work are far apart.
Check out below some of the ways you should deal with domestic violence if you become a victim.
Quit
Start to make a safety plan. Look up local shelters and pack a go-bag which you can hide from him. Place important documents, ID, and a little bit of cash in there along with some clothes and toiletries. If you have kids, leave with them. Forgive the need for violence in yourself. Then forgive it in your violent partner and leave. This is your path to healing and peace.
Seek advice
Call a hotline for advice on how to go about things. You can also just talk, there are trained counselors available 24/7.
Know your worth
Know that it's not your fault. Domestic violence is a crime, and there is never a justification to abuse someone.
Remember that healing is a process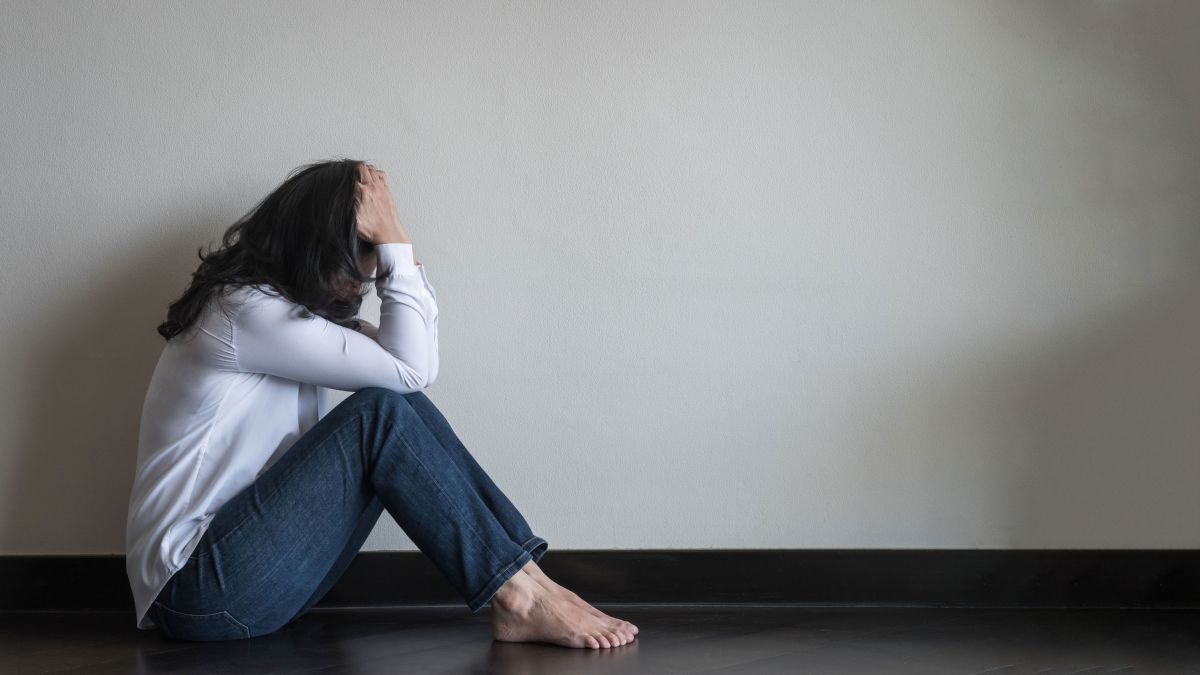 Know that you deserve better, and that healing is possible. Many people have escaped their abusers to go on and live full, rich lives full of love and happiness.
Develop healthy habits
Come up with an orderly routine. This is the best time to utilize your hobbies and talents to keep your mind busy and ignore whatever happened. This will also help you in preventing future abuse.