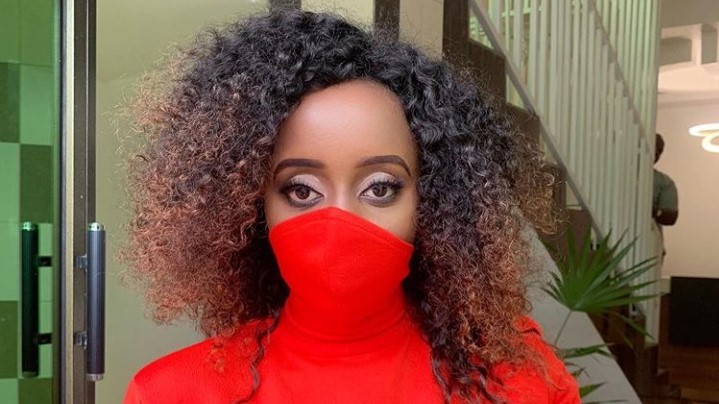 Songstress Nadia Mukami is the latest celebrity to fall victim of trolls and bullying forcing her to call it quits as the trolls overpowered her.
Taking to her Instagram, Nadia penned a long post saying she was done staying strong and hiding her emotions because she was a public figure.
"Am writing this with tears in my eyes and they have already swollen coz of crying! I know they say I am a public figure, I need not show emotions; I will show my emotions!!! There isn't an insult I haven't received!! All levels of explicit insults! This has been a month of one heartache after another, I swear I have broken down!" said Nadia.
The Kenyan sweetheart joined a few other celebrities who have had their share of trolls lately.
For Nadia's case, a fan by the name Stella Bella Njaagi went on Facebook insulting the musician and leaking out her phone number to the public.
Under her management the Seven Creative Hub, Nadia Mukami reported the issue to the Directorate of Criminal Investigation (DCI) and Stella was forced to take down her post.
This, however, seems to have taken a toll on Nadia and even though the post was pulled down see seems to have had enough.
"I am always the strongest among my friends; they say God doesn't give you something you can't handle, I wish he didn't trust me this much every time!! Am taking a break, I will be back!!!! " she added.
Her post comes in the wake when Kenyan artists have been exposed to numerous cyberbullying cases even though netizens have been asked to take it slow.