Paul Pogba is set to brace for another transfer saga in the summer following the hard stance taken by his agent Mino Raiola over exit from Manchester United.
Recent reports state that Inter Milan have also joined the running to secure the midfielder's signature. And the latest comment by Raiola suggests he would rather have his client in any other team than to stay at Old Trafford.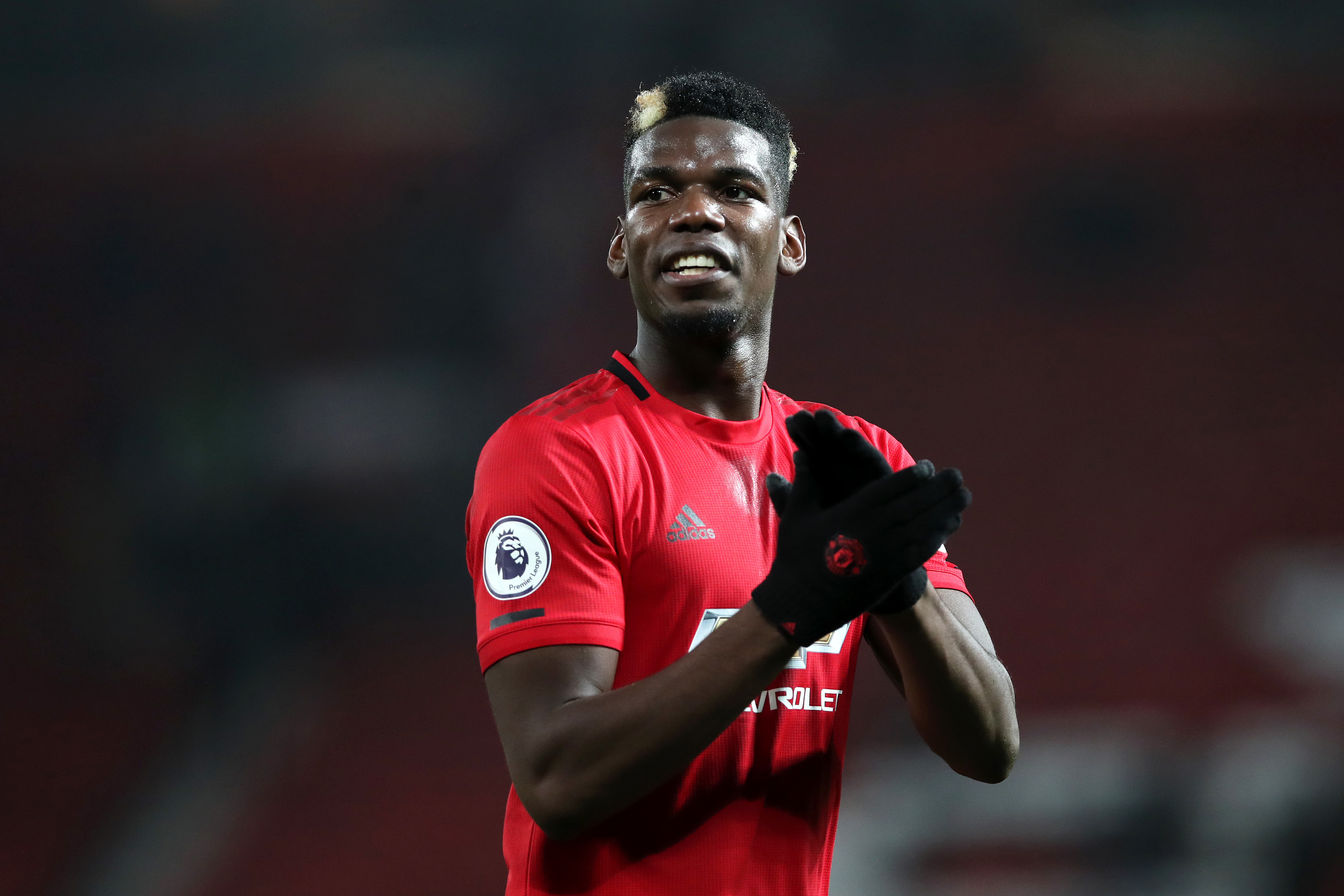 Regarding Inter Milan, the Italian agent said he is willing to have an open dialogue with the Serie A side.
Man United spent big to bring the Frenchman back to the club, but injuries have been an impediment to him living to his expectation at United.
Here is the conflict;
Ole Gunnar Solskjaer has been protective of Pogba and the 27-year-old has not been in his transfer wishlist. The Norwegian has always hoped to use him upon his return to build a formidable side.
And this can be achieved by the Red Devils invoking a clause which allows the club to extend the contract with a further one year- from 2021 to 2022. That clause is out of the player's hands and United can enforce it whether Pogba is interested or not.
In December, Raiola regretted not securing a move for his client to Real Madrid and also blamed Man United for creating an obstruction.
Real Madrid and Juventus are among big clubs who have shown their intention to sign the World Cup winner, who laid bare his desire, in December, to have another challenge.
"For me I have been for three years in Manchester and have been doing great," he said in June. "Some good moments and some bad moments, like everybody. Like everywhere else."
"After this season and everything that happened this season, with my season being my best season as well … I think for me it could be a good time to have a new challenge somewhere else."