There have been ongoing rumors that the former Tahidi high actor, Ephy Saint might be suffering from depression if his recent social media posts are anything to go with.
After a nasty break up with his baby mama-vlogger, Chantelle Petit-he has left his followers more confused after he penned down an overwhelming message to her.
In what looked like an apology letter to her, he told her that he prays a time will come when she will realize that he had been by her side the whole time.
"There is a lot of good in you and the person who took this picture knows it all, I pray there will come a time when you realized I was In your corner the whole time and you will choose to see the good in me.
But this is not about me, your year just started may it be prosperity galore and my the living lord save and protect you even from self-distraction," he said.
The two broke up in the year 2019 when Chantelle was still pregnant. She confessed to having met Ephy through Instagram from where they became lovers.
Chantelle stills blames herself for falling in love with Ephy because she came to learn later that he was abusive and a liar.
He would always cheat on her and by the time they were starting to date he already had another baby elsewhere, information which he never shared with her.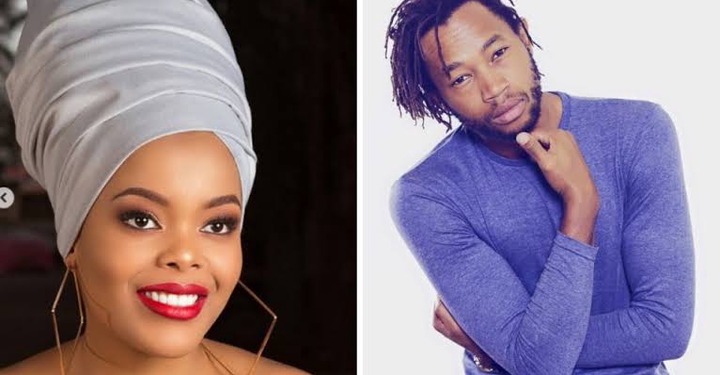 She claimed to have loved him but never received the same kind of love back from him. She, at one point, told him that he was making her depressed for how he was treating her but he responded by telling her that if she killed herself he would replace her in two weeks.
His recent move has shocked many as to why he is now concerned with Chantelle while he abandoned her while she needed her most.