The emergence of the coronavirus has thrown the world into total disarray with no one being in a position to state precisely when it will end.
The world of sports has been adversely affected, and many leagues have been brought to a temporary halt until further notice.
Many leagues may not resume in June or July as earlier planned as the pandemic is taking a toll on both number of infections and reported deaths.
Last month, Euro 2020 was pushed to next year in the summer to pave way for various European leagues to get enough time and finish the season if COVID-19 is managed soon.
According to UEFA vice president Victor Montagliani, most international soccer may not be played until 2021due to pandemic travel restrictions.
"I personally think that might be a bit of a challenge, not so much because of just the health issues around the world and the various degrees of preparedness, but also committing to international travel as soon as we come back," Montagliani said in an interview with The Associated Press. "I think that domestic football is a priority. September is still in the books, but I would garner to say that I'm not sure it's there on solid ground the way things are trending right now."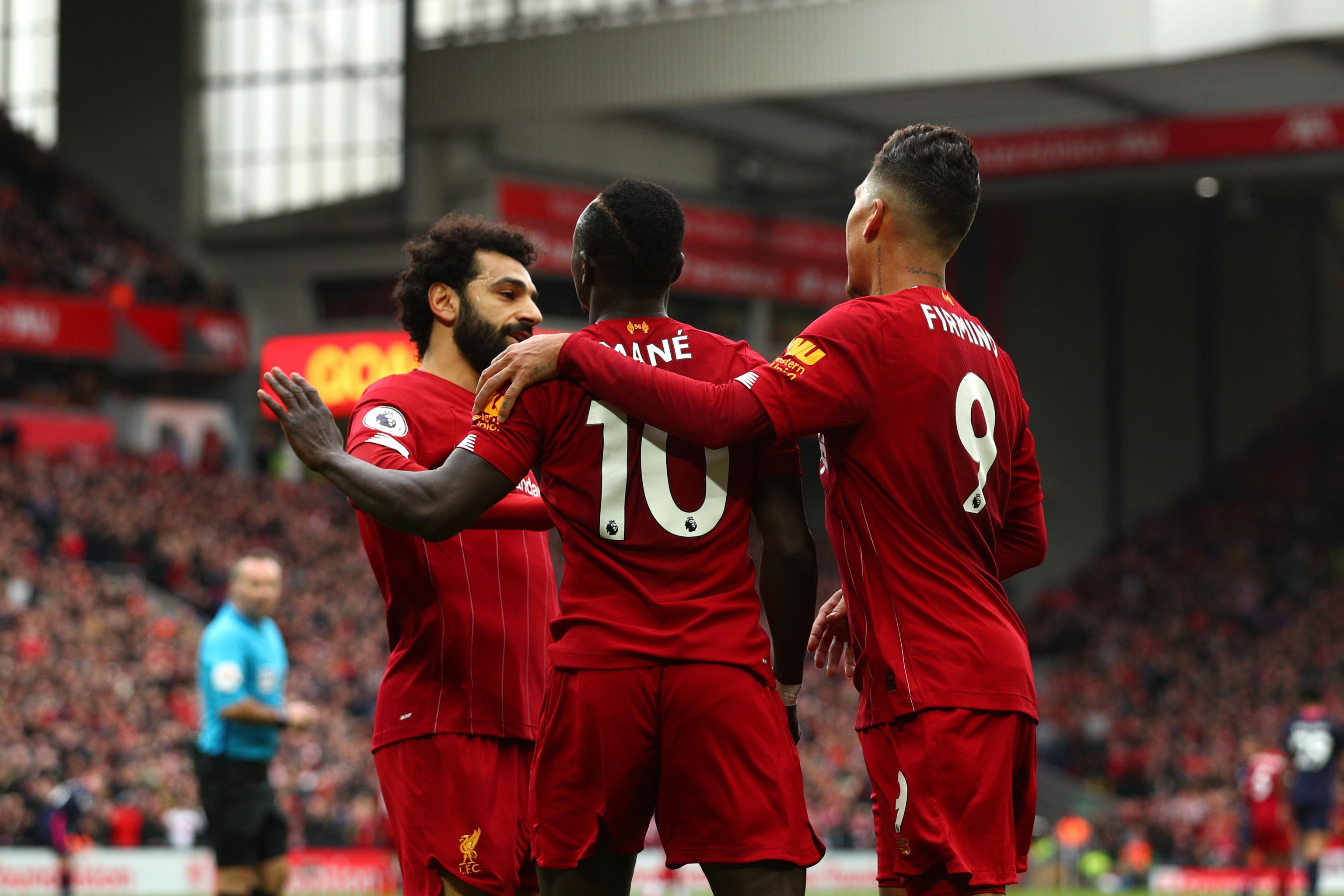 Fans could only be allowed to attend the stadiums as they used to do if the vaccine of the pandemic is found, and that could be in 2021 as per the WHO projection.
"If we get the green light to play a football match. I highly doubt that first football match will be with fans. I just can't see that. I think that would be taken a massive risk," he said in a video interview from Vancouver, British Columbia"I'm pretty sure it'll be a phased in approach, just like the rest of society is going to be is then in terms of us trying to get back to normal here."