Renowned Citizen TV journalist Jeff Koinange has fallen into hard times as two of his Kitisuru villas stand to be auctioned over a Sh130 million bank debt.
In an advert doing rounds on social media, the two four-bedroom villas will be auctioned on April 28 at 11 am by Garam Investments which is leading the auction.
As observed by Opera News, one of the two four-bedroom villas belonging to broadcast journalist Jeff Koinange was initially used for storing art pieces.
It has also been established that Koinange was living in one of the villas. The houses in the high-end Kitisuru area sitting on 0.67 acres and are each attached with a servant's quarter.
In the advert, the auctioneer indicated that the property belongs to Jeff and asked potential buyers to produce a bidding deposit of Sh5 million by way of cash or a banker's cheque before being allowed to bid.
As seen in the post, the auctioneers did not state how much the property was worth, only pointed out that it will be auctioned on April 28, 2020.
Over the years, Jeff has proven to love the finer things of life from expensive designer suits to owning an original Partagas Series D Cuban Cigars estimated to cost Ksh 500,000.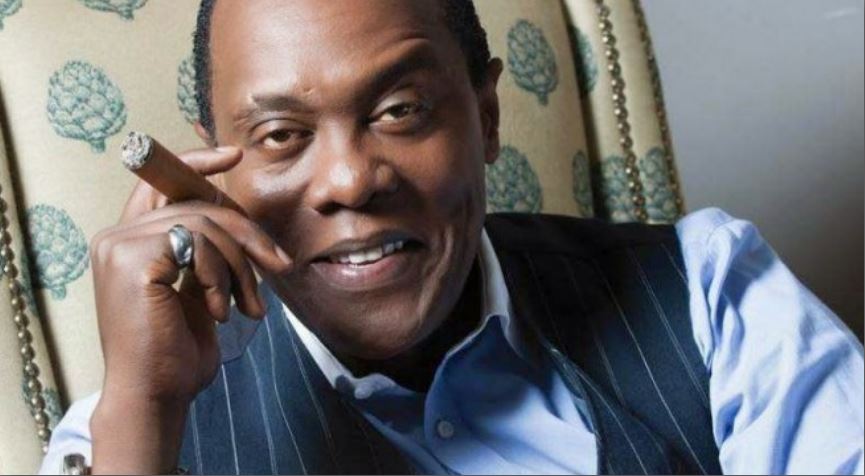 Jeff Koinange's love for Art
In 2014, Jeff Koinange coughed up a whooping Sh 1 million for a painting by Jak Katarikawe. The painting titled Dream is a semi-abstract oil on canvas that tells the story of an elephant that went on safari and on coming back found his best friend with his wife in bed.
Speaking to a local daily, Jeff revealed that he has been collecting art by Jak Katarikawe for years.
In 2019, Jeff Koinange presided over a Shala Heart Gala and offered a painting bidding from 5000 Euros before Peter Kenneth took it at 7000 Euros, which equals Ksh. 800,000.
The NCBA bank is seeking to recover at least Sh65 million from the sale of each of the two villas over a debt that fell into default last year.