Manchester United midfielder Paul Pogba has barely played this season due to an ankle injury. However, this could be his last season at the club due a few reasons
Below are some of the reasons as to why Paul Pogba could be leaving Manchester United in the summer.
The Emergence of Bruno Fernandez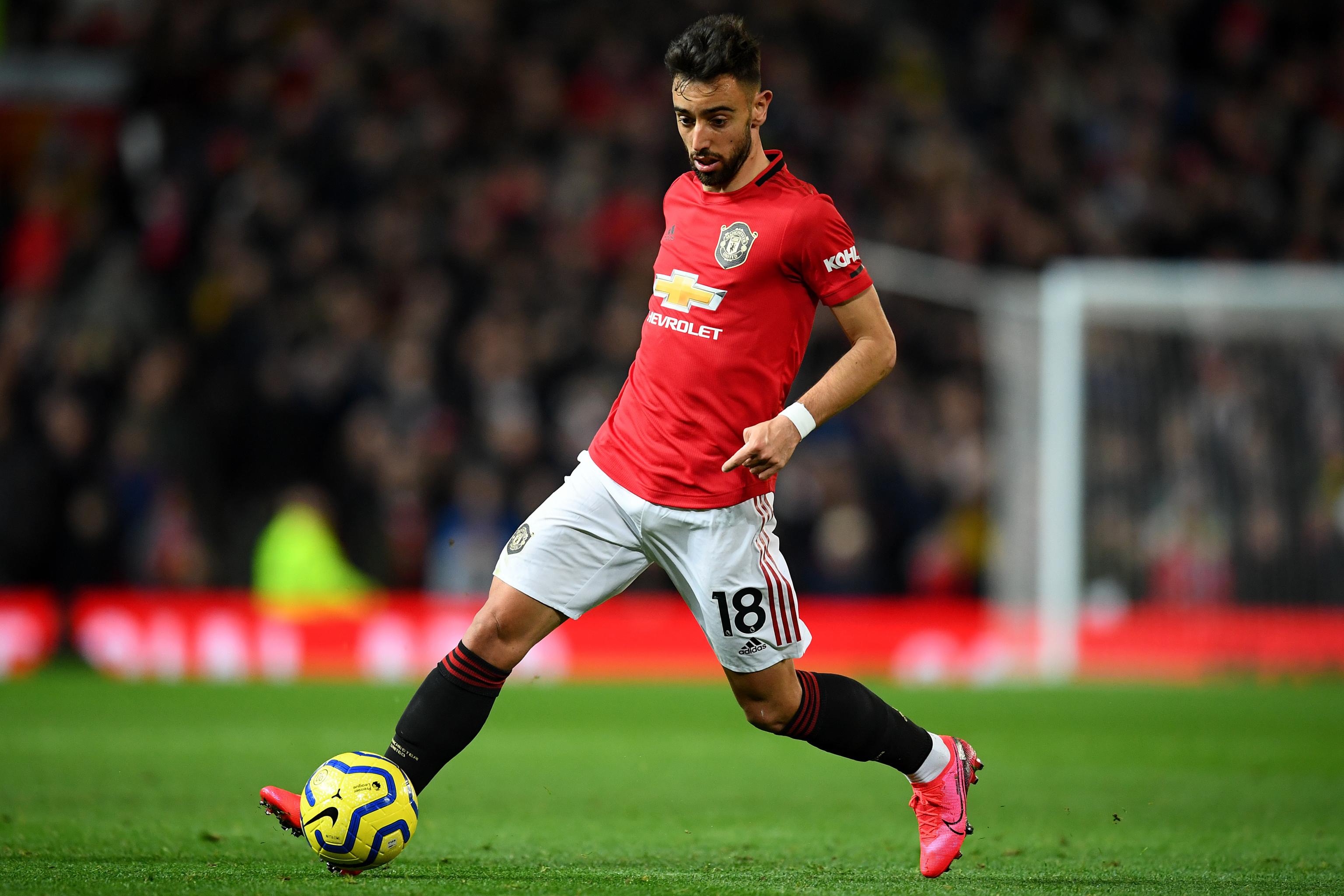 One of the main strengthens that Paul Pogba brings to Manchester United is his creativity with the ball. The Frenchman led the team with goals and assists from midfield last season and he has been solely missed when he has not played this season.
That however changed in January when the club bought Portugal midfielder Bruno Fernadez who is just as creative and a goal threat as Paul Pogba. This means that even if Pogba leaves, his replacement is already at the club.
Fall Out With The Club
Paul Pogba through his agent has made a few comments that have not gone well with most people at the club. His agent has stated that Pogba deserves a club that is on his level and feels that he needs to make a move tp such a club soon.
This has angered many at Manchester United and could result in the player leaving in the summer.
Player Wishes
It seems that Pogba himself wants to leave Old Trafford. If that really is the case, then it means that the club will have no choice but to let him go as there is no need of keeping an unhappy player.