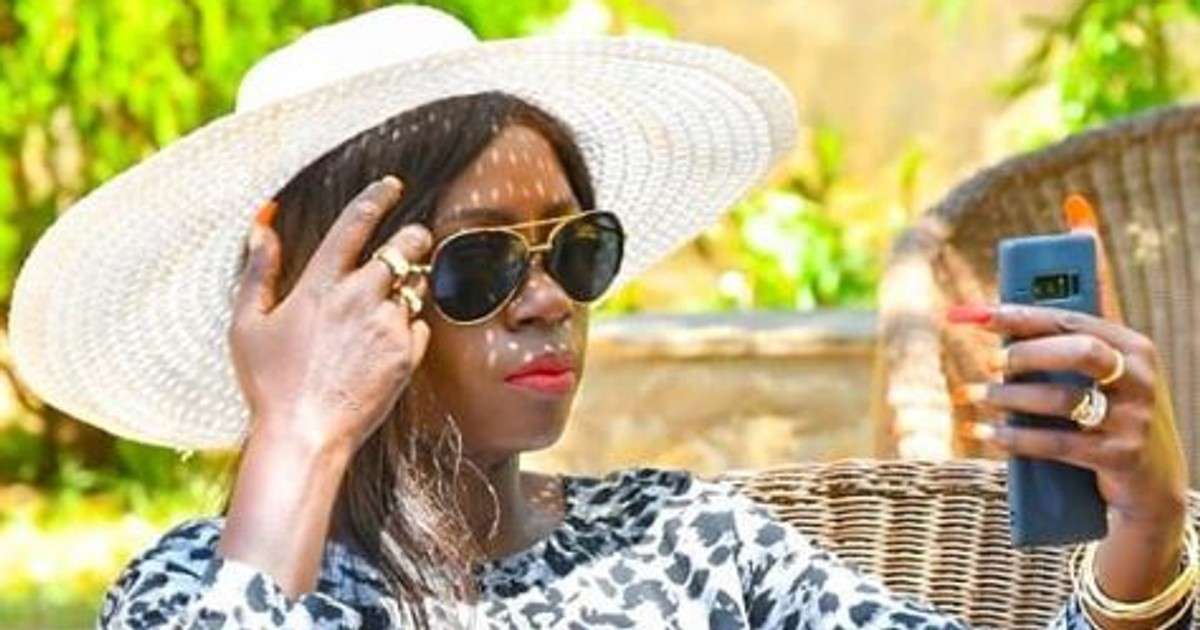 Coastal based musician Esther Akoth popularly known as Akothee has missed a stern warning to men claiming to be her ex-lovers and yet they have ever never had a child with her
Taking to her social media account, madam boss said that she only have three ex-lovers whom she respects and loves.
anyone claiming to be my Ex and we never had a child, I am sorry ,I dont know you or think about you ,stop embarrassing yourself , I only have 3 Elevated presents in my life ,That I respect and love ,
Mwiituasa hitmaker, who has three baby daddies, also disclosed that she is in good terms will all her children's father adding that they are and will always be present in her life and that of her kids.
"DONT BE COMFORTABLE ITS FOR A MOMENT ,ANYTHING CAN POP UP ANYTIME 🤣🤣🤣 I had to make this relationship work for the sake of my children,🙏🏾 none of my baby daddies is my Ex ,all of them are present in my life, we fight like normal relationships,until further 18 years of notice💪,"she wrote.
The president of the single mothers further admitted that co-parenting is not an easy task because one party will always want to be superior to the other.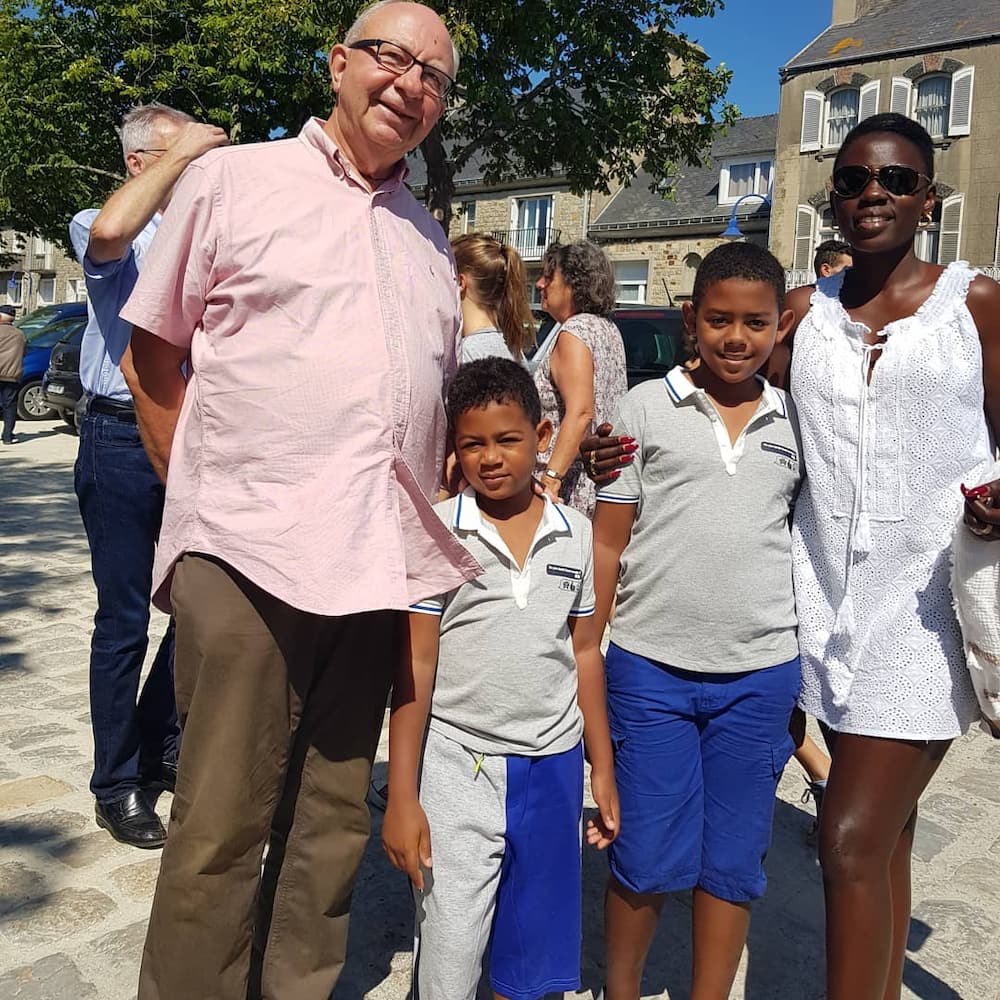 "co_oparenting is one of the hardest things ever, 🙏🏾, one person will be genuine with their opinion, the other one will use his powers to creat pain to the other one, co_operanting is like having a failed pregnancy that bleeds all the way 🙏🏾, you are constantly bleeding with no remedy trying to keep the relationship 💪,"she wrote.
Akothee has five beautiful children (three girls and two boys) with three baby daddies.
https://www.instagram.com/p/B-m-Ja1HdaI/?utm_source=ig_web_copy_link