Netizens around East Africa have come out to support who they think is the magazine cover queen between Diamond Platnumz' baby mamas Zari Hassan and Tanasha Donna.
The online poll carried out a few hours ago on Facebook saw hundreds of participants come to ad support their favourite celebrity.
This comes a day after Tanasha Donna revealed her True Love Magazine cover for the April issue coming out soon.
The cover drove the conversation as Zari was the featured cover model for the same magazine's June 2018 edition.
While they both featured, their pictures and sense of style in each photo is different and widely contrasted.
Tanasha Donna went for a bold Cleopatra look with sleeked down hair and bright make up colours. She was adorned in a red silk.
View this post on Instagram
View this post on Instagram
Zari, on the other hand, had a more regal theme going on with a baby pink diner dress on. She paired it with a crown as if to assume her status as queen.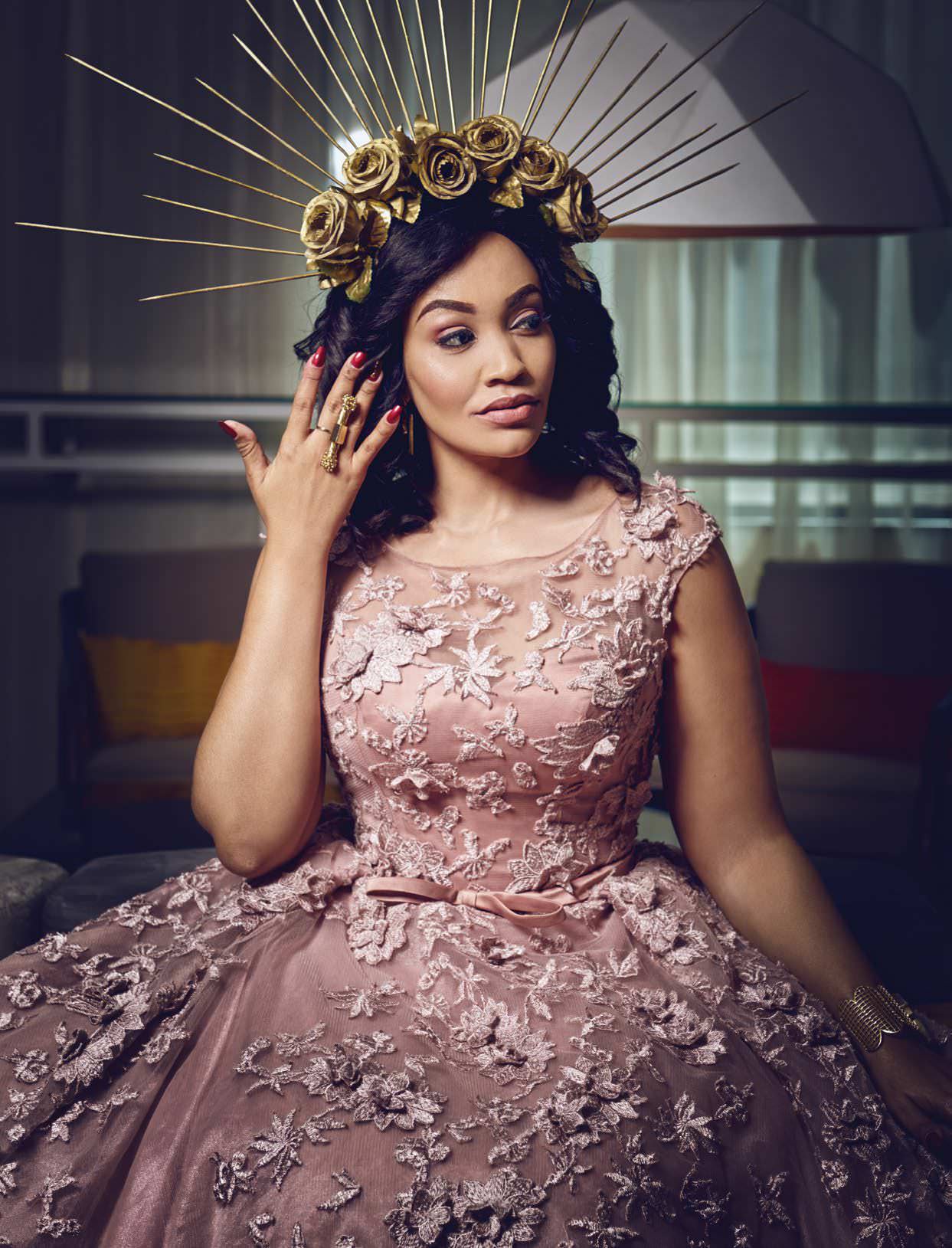 Netizens have taken sides based on a number of reasons including who they like more and who actually made the best cover.
For Zari's supporters, they claimed the business mogul is the epitome of class and elegance in her cover photo. Here are some of their comments.
Wawa Wanjiku I'm team nobody kwa babymamas wa Domo but Zari always commands a certain elegance and composure.
Martha Mbugua Zari looks good… Tanasha anakaa nikama anataka kulia aki. Sijui kama ni make up
Millicent Imbuhira Zari her class is on another level
Tabitha Louis Zari is what I call class… Elegance… effortless beauty n million dollar scent.
Emily W. Lenox When you compare Zari and Tanasha, of course credit goes to Zari! It's not easy to be 40 but while looking 20!
Naomi Campbell TeleZari looks like princess, Tanasha looks like a TZ fugitive
Victoria Wanjiku Even the picture say it all,zari is dressed like the queen she is while miss oketch amevaa kitu inakaa night dress
From team Tanasha, many complimented her unmatched beauty. While some loved her makeup, others claimed it was too much. Read their comments below:
Crystal John Tanasha ..the magazine looks bright and captivating
Beryl Otis Come on. Zari is beautiful but Tanasha's face is unmatched. I don't know anyone more gorgeous to be honest. Even in Hollywood. Tanasha's facial beauty is just on another level. It's hard to find someone so beautiful in the face. She would be gorgeous no matter what her skin color was. Most light skinned people are only considered pretty because of their skin. Not Donna. Zari is very beautiful too but Tanasha to me is just something else. Her body though 😂. Guess we can't have everything.
Ann Daisy Zarina may be aged but ako dope than 24yr girl
Dorothy Kerubo Tanasha is more beautiful than Zara as a matter of fact Zari ni rangi tu ako nayo sio sura angalia poa 
Triciah Ramadhan Make up ya tanasha aki ziiiiiiiiii 
Jean Akinyi Er…why did they make Tanasha look like a 3D Disney character… Make-up artist just covered all the beauty…or is it the editing. Both are beautiful women.
Some netizens took both sides saying both of them are beautiful. Here are some of their thoughts.
Kiki Kinyua Gakii Both are look good. Zari looks 'Matrony' beautiful Tanasha looks Sassy beautiful.
Cocochanel Graçia Muamba Both look alike so they both look good
At the end of this particular poll, despite it being a close call, the majority of the participants took Zari's side crowning her the magazine cover queen.
Do share your thoughts on the same.