Former Tahidi High actor, Ephy Saint seems to be following Tanzania Musician Diamond Platnumz's footsteps in having a number of baby mamas.
Through his Instagram account, he shared a photo of a newborn and described himself as father Abraham.
"New life is always a blessing. Father Abraham had many sons," he said.
This comes when his affair with actress Brenda Wairimu has been on many gossip sites, something they are yet to confirm.
They have been spotted severally together and according to the photos they share, one can conclude that strong chemistry exists between them.
If it is true that they are dating, the big question remains to be, is he the reason as to why Brenda parted ways with musician Juliani after having sired one child.
Earlier, Ephy was in a relationship with vlogger Chantelle Petit but later had a nasty break up while she was pregnant.
Speaking about their relationship, Chantelle said that they both met on Instagram and after several chats, they were good to have an affair.
It is later on that she learned that he had been a big lier and a playboy as he already had another baby mama, information which he had never shared with her before.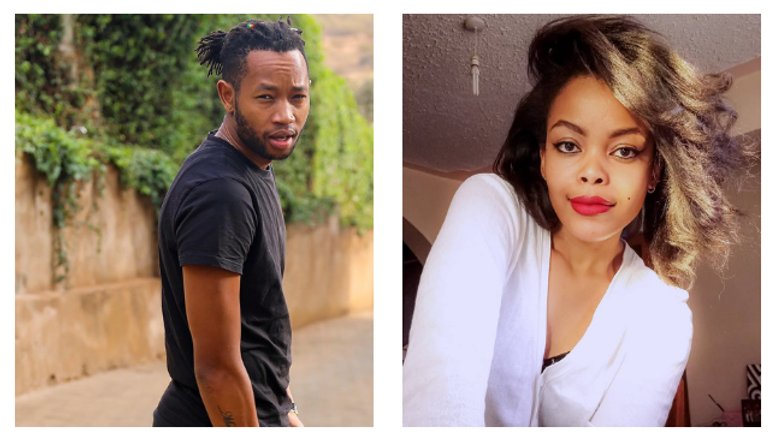 She went ahead to recount an incident in July 2018 while she was four months pregnant, she told him she was depressed over how he was making her feel and his reply was that she should kill herself and that he would replace her in two weeks.