Baringo news has revealed that one man from Kampi Samaki, Baringo County, who recently arrived from Dubai is currently being quarantined in a Nakuru Hospital after displaying suspected Coronavirus symptoms.
The man is said to have gone through Rwanda before landing in Kenya on Friday and was rushed to Nakuru after showing signs of coughing and fever.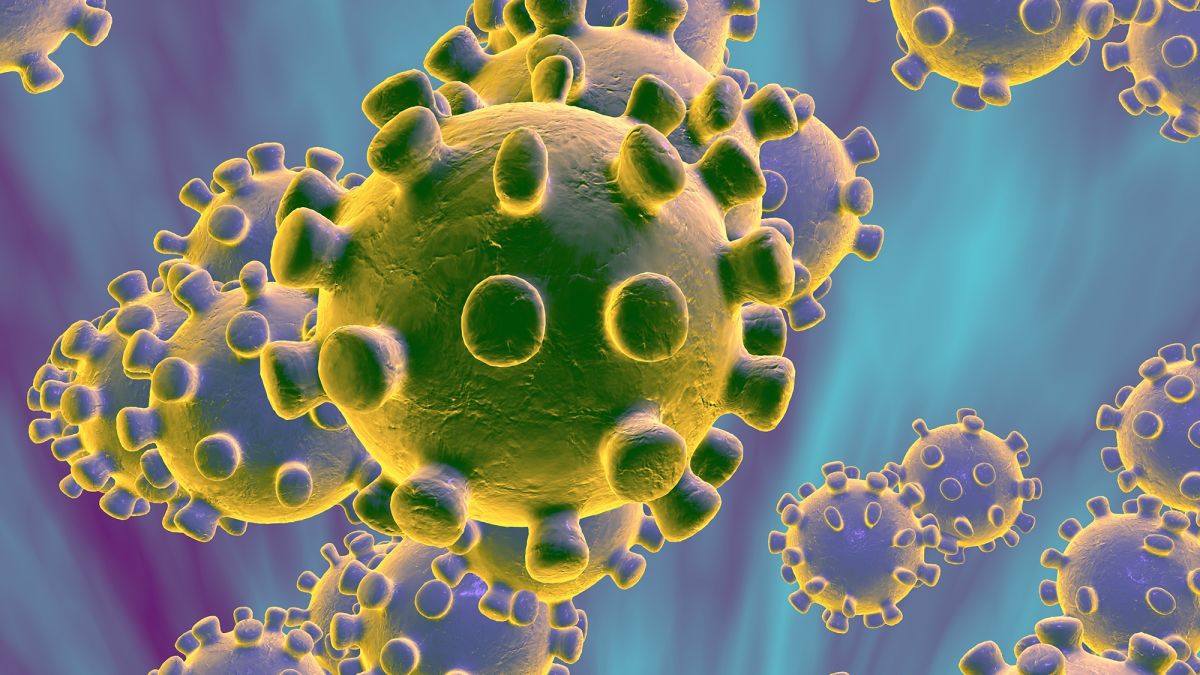 CORONAVIRUS: SUSPECTED case reported at Kampi Samaki in Baringo, man taken to Nakuru General Hospital; a woman in self-quarantine in Nanyuki. #COVID19KE pic.twitter.com/VSt3kJQID4

— NationBreakingNews (@NationBreaking) March 17, 2020
According to Baringo Governor Stanley Kiptis, the man is still under observation in isolation as further medical examinations are being conducted to ascertain if he is really infected with the deadly virus.
He further said that the mother of the young man has also been quarantined in the same hospital since she might have come in contact with the patient.
Baringo CO for Public Health Dr Winnie Bore, further revealed they are planning to go and sensitize the neighbours and members of the community so that they can be informed on how to prevent themselves from the disease.
The report closely follows a looming showdown promise between Kiptis and the county's health workers over isolation wards for Covid-19(Coronavirus disease).
The workers disputed claims that the county has complied with the Ministry of Health deadline for setting up the isolation units.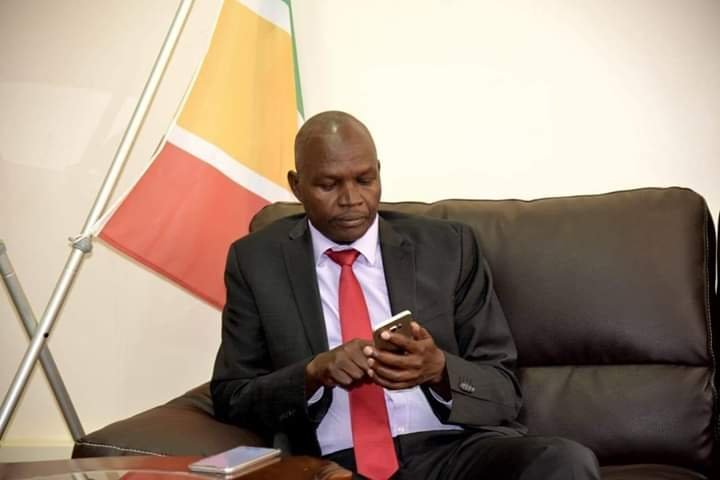 Gov Kiptis formerly announced that the county government had set up isolation wards in Eldama Ravine, Marigat, Mogotio and Kabarnet hospitals to counter any possible outbreak of the novel coronavirus.
The health workers in the region closely differed saying the governor's assertion wasn't true.
Meanwhile, Pravan Mahendra the proprietor of Avane Clinic in Nairobi, has denied making false advert claiming to sell Coronavirus test kits with the bail ruling set at 2pm.