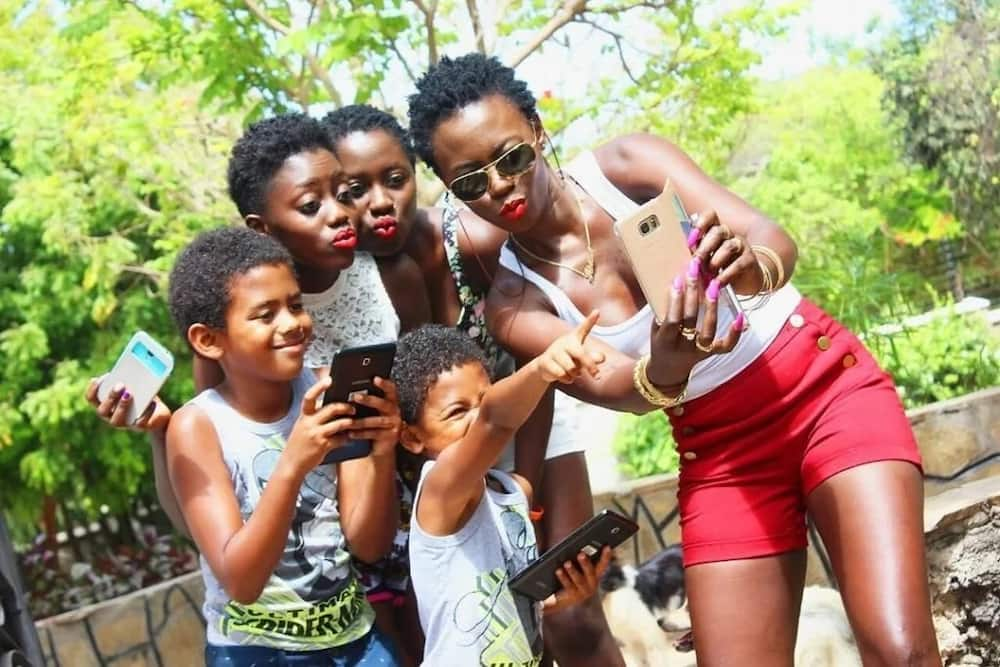 Coastal based singer Esther Akoth popularly known as Akothee has sent a warning message to her fans after two more cases of Coronavirus were reported yesterday.
The award-winning singer asked those with fake accounts spreading false news about Corona to stop the menace. The mother of five also prayed for he fans asking God to be with them wherever they were.
"ITS TIME TO DELETE THOSE PSEUDO ACCOUNTS AND REPENT, GOD IS ANGRY 🙏🏾🙏🏾 Let me take the opportunity to pray with all my fans, please may God be with you wherever you are. He has heard enough of those pseudo Accounts NO KISSING PLIZ BUT I WANT TO HUG MY CHILDREN NOW NOW NOW"
The mother of five went on to reveal that she was scared especially because her families were situated in different countries all over the world.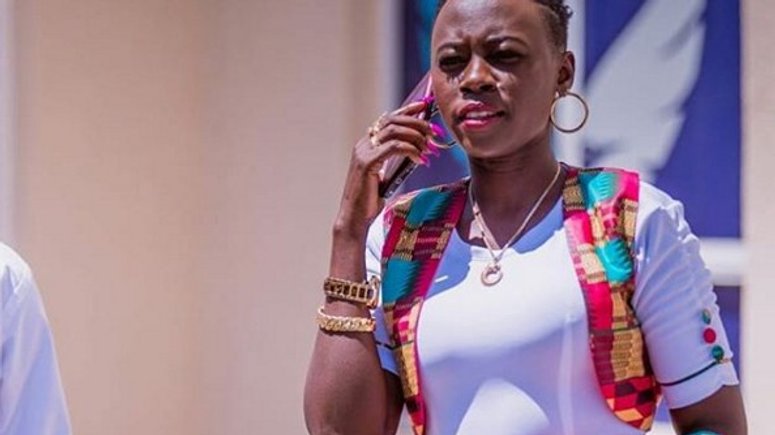 Madam Boss went ahead to state that she was feeling empty adding that the virus was the scariest thing she had ever heard.
"I am getting scared ,my families are spread all over the world ,I have no piece at all . Is this the End of the world 🙆‍♂️🙆‍♂️🙏🏾🙏🏾. I wish to have all my children under my roof now 🙆‍♂️🙆‍♂️, I am feeling empty 🙏🏾🙏🏾🙏🏾🙏🏾, this is the most scary thing I ever heard about , let's all turn to God, He is Angry"
However, she deleted the post after she was bashed by her followers for spreading fake information on the cause of Coronavirus.