Spanish La Lia side Getafe has vowed not to honor their UEFA Europa League round of sixteen tie with Inter Milan due to the ongoing Corona Virus epidemic.
The respiratory virus has spread widely in Italy and most pats in the country are in lockdown as a way of dealing with the spread. However, UEFA has refused to suspend the match pitting Inter Milan and Getafe despite pleas from the Spanish side to postpone the fixture.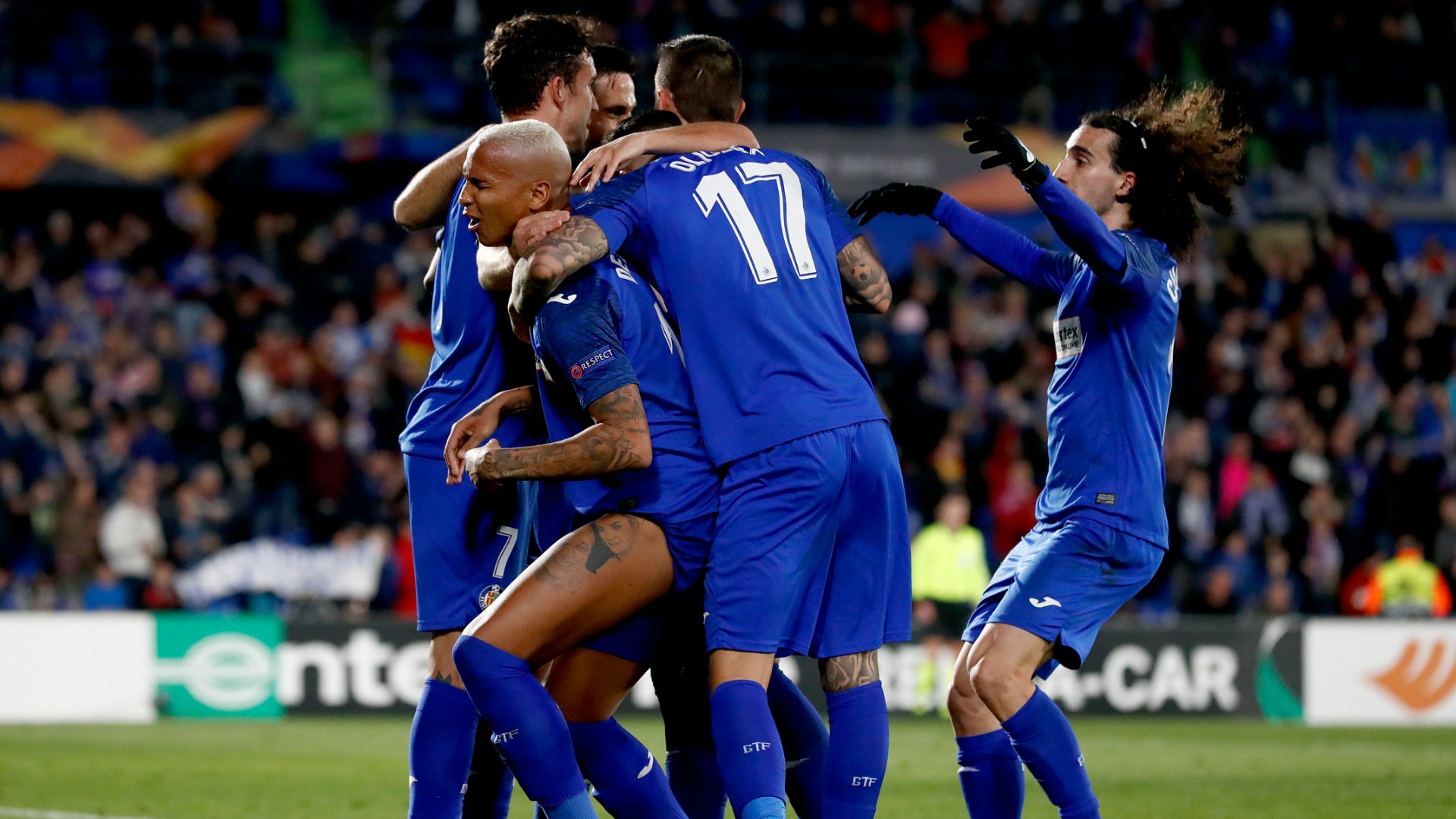 Club president Angel Torres on Tuesday adamantly claimed that his team will not honor the match.
"If we have to lose the tie, we will lose it," Torres told Onda Cero radio.
"We have asked UEFA to look for an alternative to play in Milan. We don't want to go into the epicenter of the coronavirus outbreak. Under no circumstances are we going to put our health at risk. Unless things change tomorrow, Getafe will not travel to Italy," he added.
English Premier League side Wolverhampton Wanderers also appealed to the European football governing body to have their clash with Greek side Olympiacos postponed but they were turned down. The match will continue but behind closed doors.
Sporting activities in Europe have taken a hit due to the spread of the virus. On Sunday, Juventus played their match with Inter Milan in the Serie A behind closed doors.
Arsenal also had their English Premier League meeting with Manchester City canceled due to the same.