In the January transfer window, Manchester United was strongly linked with Aston Villa midfielder Jack Grealish. The Englishman, however, did not move clubs and Manchester United ended up purchasing Bruno Fernandes from Sporting Lisbon.
We are now in March and the player is still linked with a move to Old Trafford in the summer. This rumor, however, does not add up due to a few factors.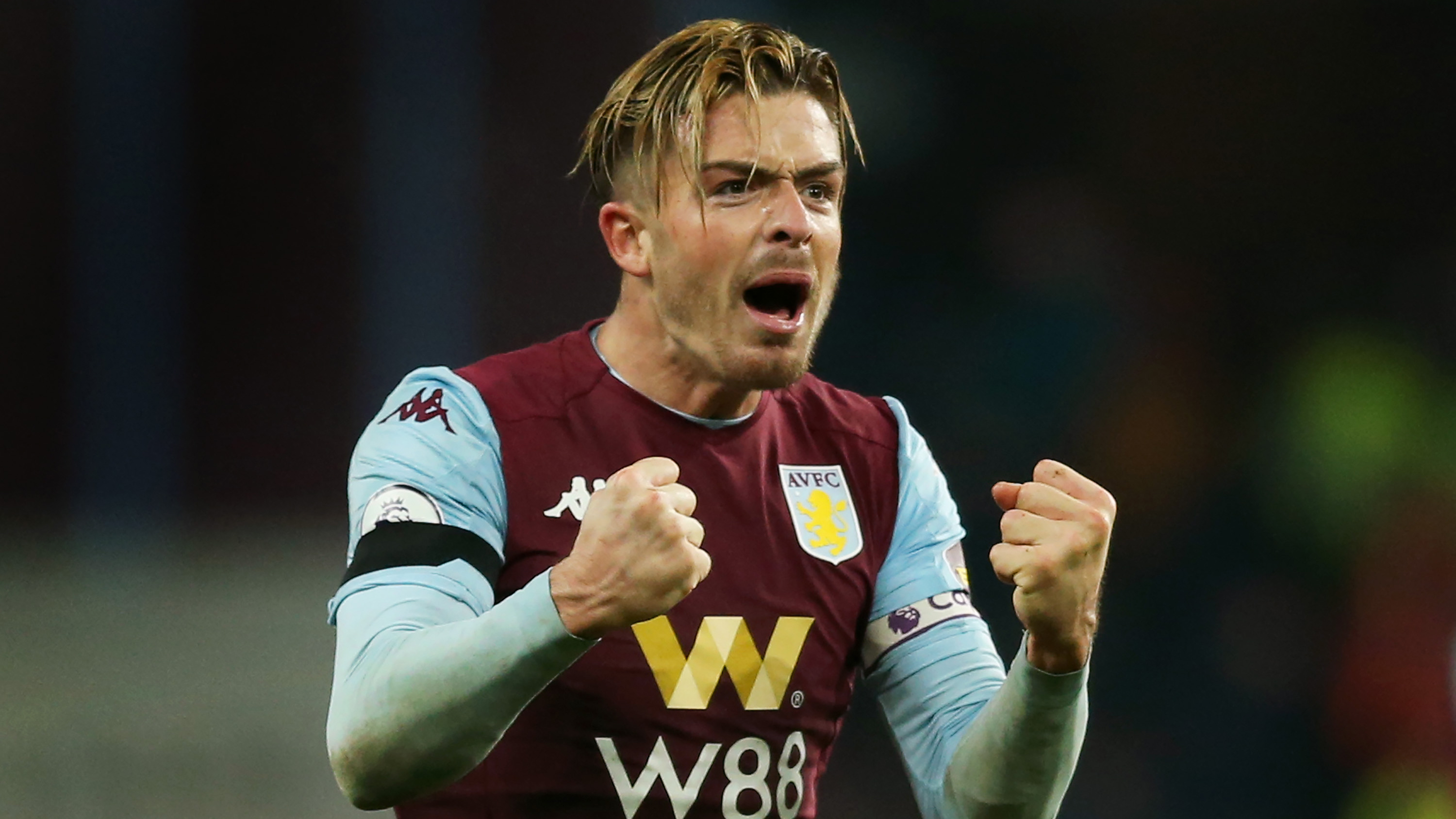 First, as mentioned above, Manchester United bought another midfielder in the January window. Bruno Fernades operates in the same attacking position that Jack Grealish does at Aston Villa. With that area of the pitch now sorted, Manchester United would be better focusing on improving the team in other departments.
One thing is for sure though, the team needs a central midfielder especially now that it is almost certain Paul Pogba will leave after this season ends. They need power, pace and a presence in central midfield and Jack Grealish does not fit that profile.
With Marcus Rashford set to return in the near future and Mason Greenwood knocking on the door for a starting role at the club, United has an abundance of proven attacking talent.
So while some media outlets may be pushing the Grealish to Manchester United agenda, it is clear that the team does not need him and will most probably not be after him in the January Transfer Window.