2nd lady Rachel Ruto has yet again exposed scammers using her name to con ignorant Kenyans and less fortunate in the society.
She has blasted a fake Facebook account in her name, alleging that Rachel is on the mission to assist a few people interested in venturing into the transportation business using Toyota Hiace, Probox, Pick up and Motorbikes.
The cons further expound that the project is open to all citizens above the age of 24years, who must be able to follow all the procedures to benefit.
— Mama Rachel Ruto (@MamaRachelRuto) March 10, 2020
Last year in January, Rachel alerted her followers that she was not running any competition that claimed to give free vehicles to Kenyans.
"I would like to alert the public of a scheme by con men and women using my name to purportedly give out vehicles in a fraudulent business promotion. I am NOT running any competition or giving out any cars," she tweeted.
Forwarding the matter to the police, she urged Kenyans to avoid sending any personal details to the culprits or to anyone, to avoid repercussions.
Concerned citizens have joined to condemn the many frauds centered to taint the image of Deputy President William Ruto's wife.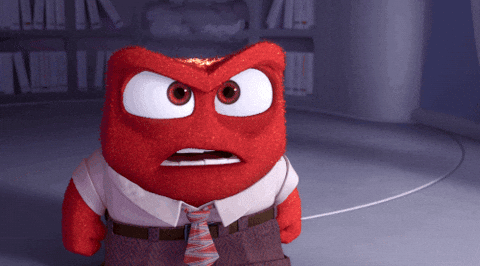 "The system want to taint the name of our second mama kenya"-DENNOH.
"System is overworking. Washinde.!!"-Kiai.
"Wameshindwa na mzee Sasa wamekujia mama,I really pity them"-Eric Mwaiwa.
The DP's family has largely been exposed to scammers impersonating their names to dupe Kenyans. Ruto is currently embroiled in a 40 Billion fake arms deal scandal that has as well roped in an assassinated officer who was attached to his office.
Slain Sergeant Kipyego Kenei, 33, was at the Harambee House Annex in Nairobi the day former sports Cabinet Secretary Mr. Rashid Echesa visited and was later arrested over a fake Sh40 billion military equipment tender.
The DP's office says that when Mr. Echesa arrived at the Harambee House Annex, he said he had an appointment. But preliminary investigations found no records of an appointment booked earlier.