Not many women would be bold to rock short hair. I mean imagine cutting all your hair, and you are not sure if it will look good on you?
It's a daring trend that needs one to be courageous and confident to embrace it.
Having a short hair has several benefits which include; using less shampoo, the hair dries faster than usual, it does not tangle carelessly, the hair will not be all over your face/mouth or eyes, it gets healthier since you are not doing anything to it except combing it and you don't need to use a comb.
One interesting thing about short hair is that it's less expensive. The least you can be charged is Ksh. 50/=
Most of us normally think that female politicians should be rocking expensive wigs and weaves because they have the money but it's not that way. There are some politicians who prefer none of that but simple short hair.
The Murang's woman rep Sabina Chege is among one of them. She loves her hair short and cute. The politician enjoys styling it with different cuts and blow out.
Here are some of her best pictures in short hair;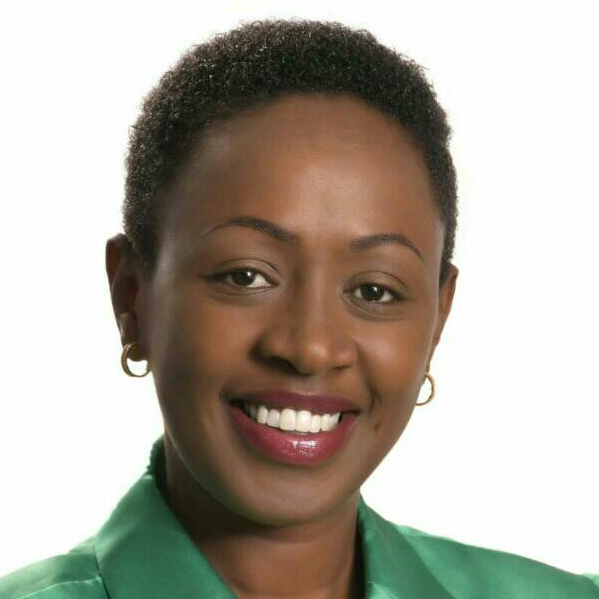 Other female politicians that have decided to go the short hair way include; First lady Margaret Kenyatta, Deputy First Lady Rachel Ruto and Joyce Lay.