Watford goalkeeper Ben Foster has praised the significance of Liverpool's captain Jordan Henderson, who is out for injury and was not part of the squad that suffered a 3-0 defeat.
Foster, without disrespecting players who replaced Henderson, claims the Reds missed a player who could connect Virgil van Dijk with the forward players.
The Reds skipper is facing a number of weeks on the sidelines due to injury with his side losing vitality to maintain their unbeaten streak, falling to the hands of relegation-threatened Watford.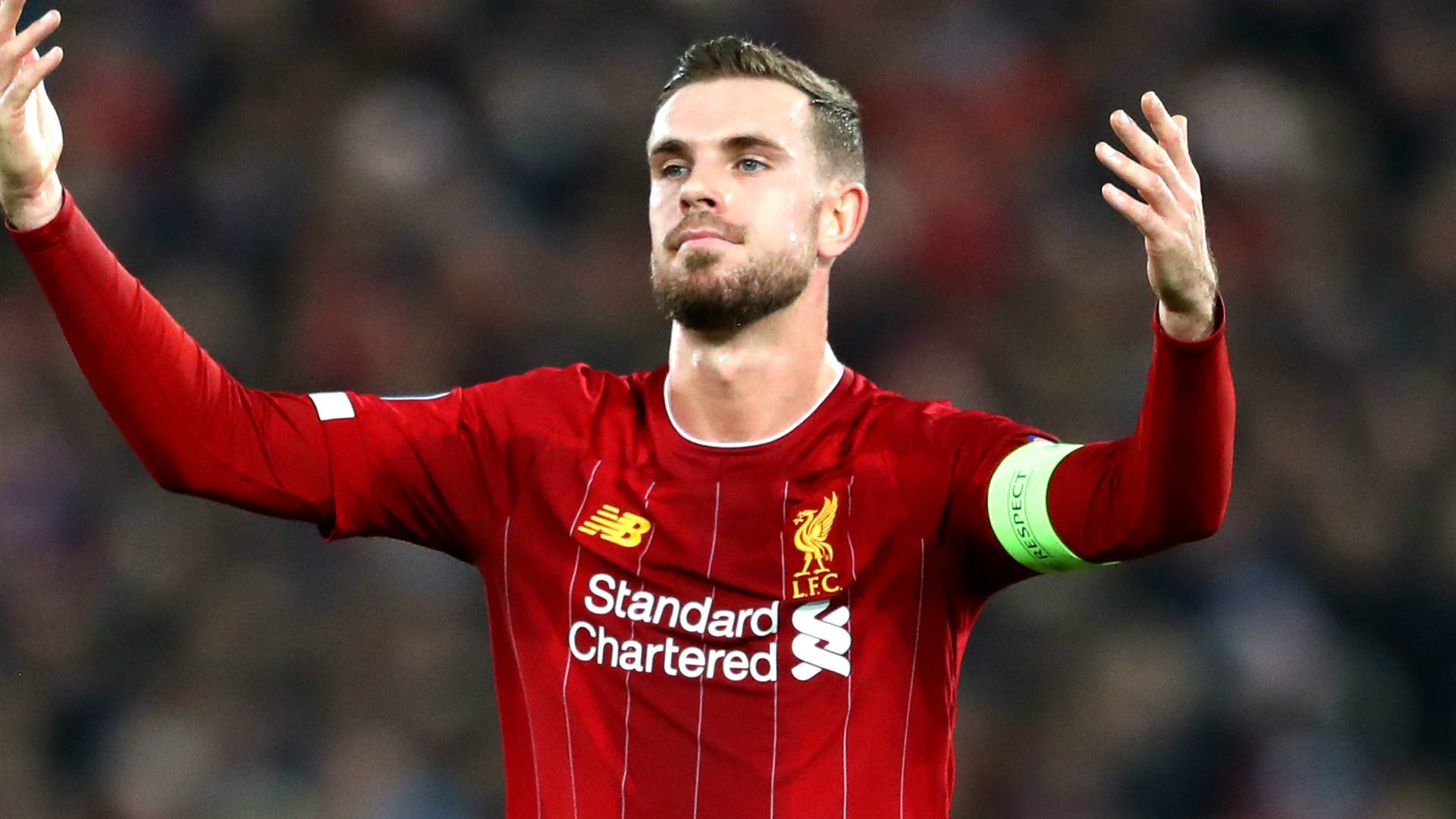 And speaking to TalkSport, Foster gave his experience when he saw the first, second and third goal passing through Liverpool's post.
"There were times when Van Dijk was coming 25 yards from my goal with the ball. That's how much at times we had to sit back. But it was fine. We were all in shape. It was nice. It was controlled, I never felt under threat or in trouble or anything. But there were times where you had Mane and Salah dropping to get the ball from him.
"Henderson for me is a massive loss for Liverpool. He is the guy that gets the ball from Van Dijk and drives with it. And them three front three players can feed off that. It's no disrespect to the players that played in his place on Saturday night, Oxlade-Chamberlain and people like that, but they are just different players. For Liverpool, Henderson keeps it ticking nicely."
Henderson has been hitting the headlines in the recent past on whether the £20 million signing from Sunderland in 2011 deserves the Player of the Year Award.
But the 29-year-old has developed himself as one of the most vital figures in Klopp's side, scoring three goals and five assists in 25 league appearances.